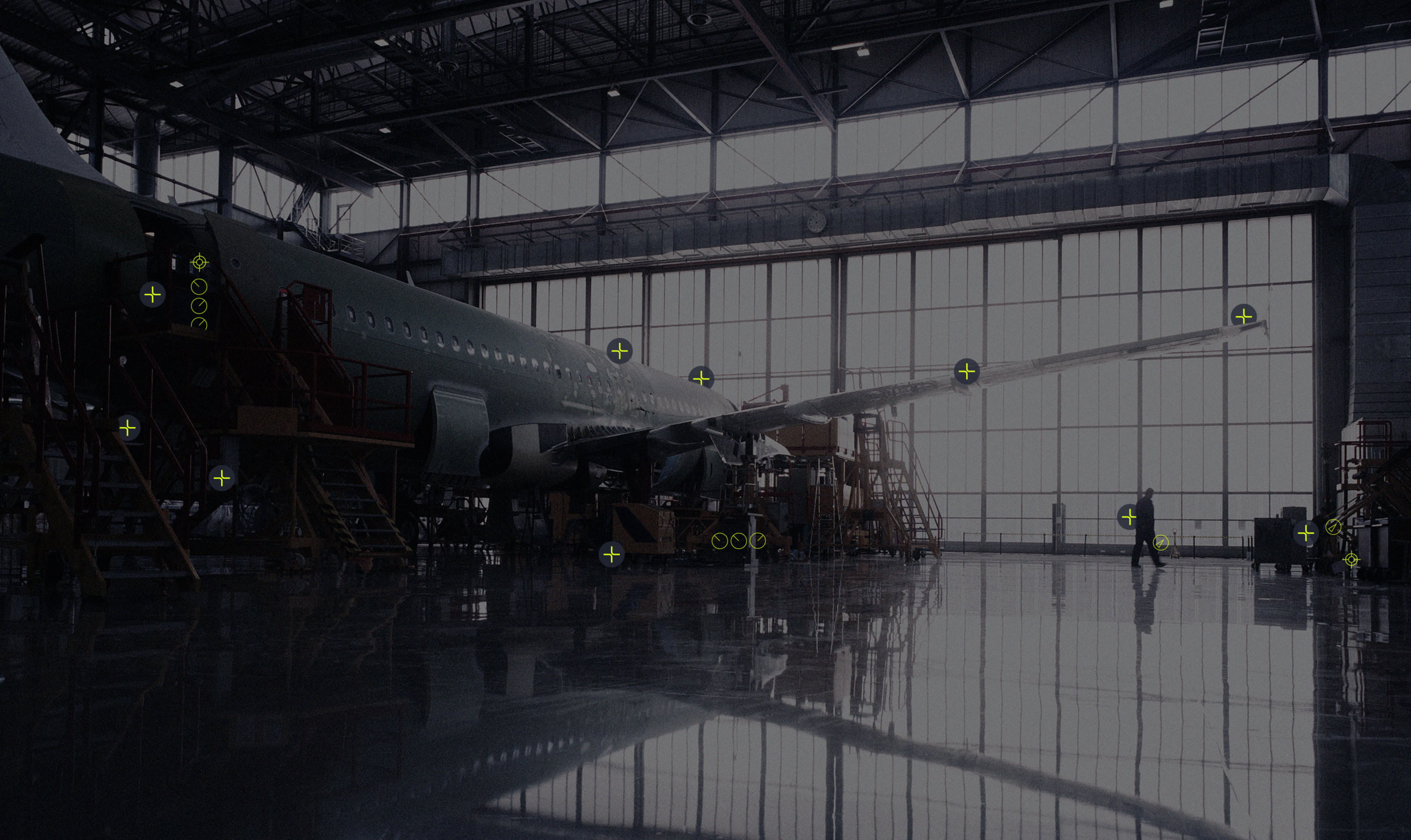 References
Where has Immersal VPS already been tried and tested? Read about the projects all around the world.
MLB Next - A groundbreaking in-stadium application powered by Immersal
Immersal collaborated with Nexus Studios, T-Mobile, and Major League Baseball (MLB) to enable a better in-stadium experience via MLB Next app. The app offered fans at the All Stars baseball event opportunity to look at 3D statistics about the game and players and more - in augmented reality, with their smartphones.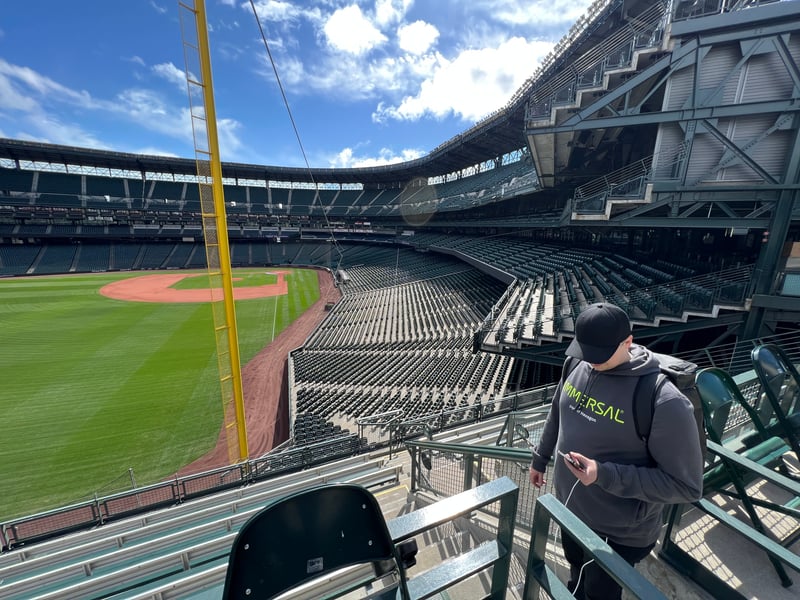 Rakuten Mobile - real and virtual racing project
Interview with Dr Kelvin Cheng
R&D Manager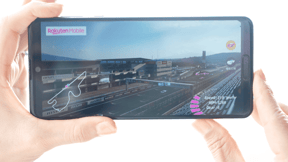 This Rakuten Mobile project utilized Immersal technology to create a new kind of motor racing experience that merges the virtual and real worlds.
The project involves synchronizing telemetry data from a real car with game data in real time using 4G and 5G technology. This enables professional e-sports drivers to compete with professional racing drivers.
The technology also allows for a virtual representation of the real car to be created in the game and for the virtual car to be exported to the real world, where it can be seen in AR.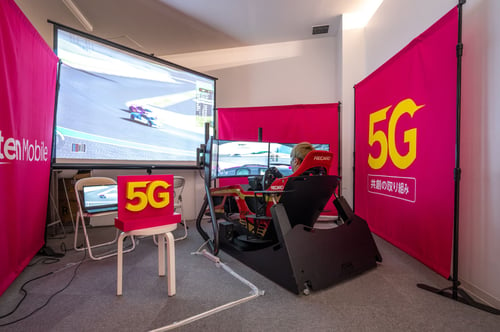 Additionally, Immersal technology enabled large-scale mapping and localization of the user within a large space, allowing for precise positioning of the virtual car on the racetrack in real time.

Valmet Automation: Accurate location information needed for asset tracking in manufacturing
Valmet Automation is a Finnish company that develops and supplies technologies, automation systems, and services for the pulp, paper, and energy industries. Valmet Automation plans to increase manufacturing efficiency by implementing asset tracking, for which they require location information. To meet this need, they are using Immersal VPS technology.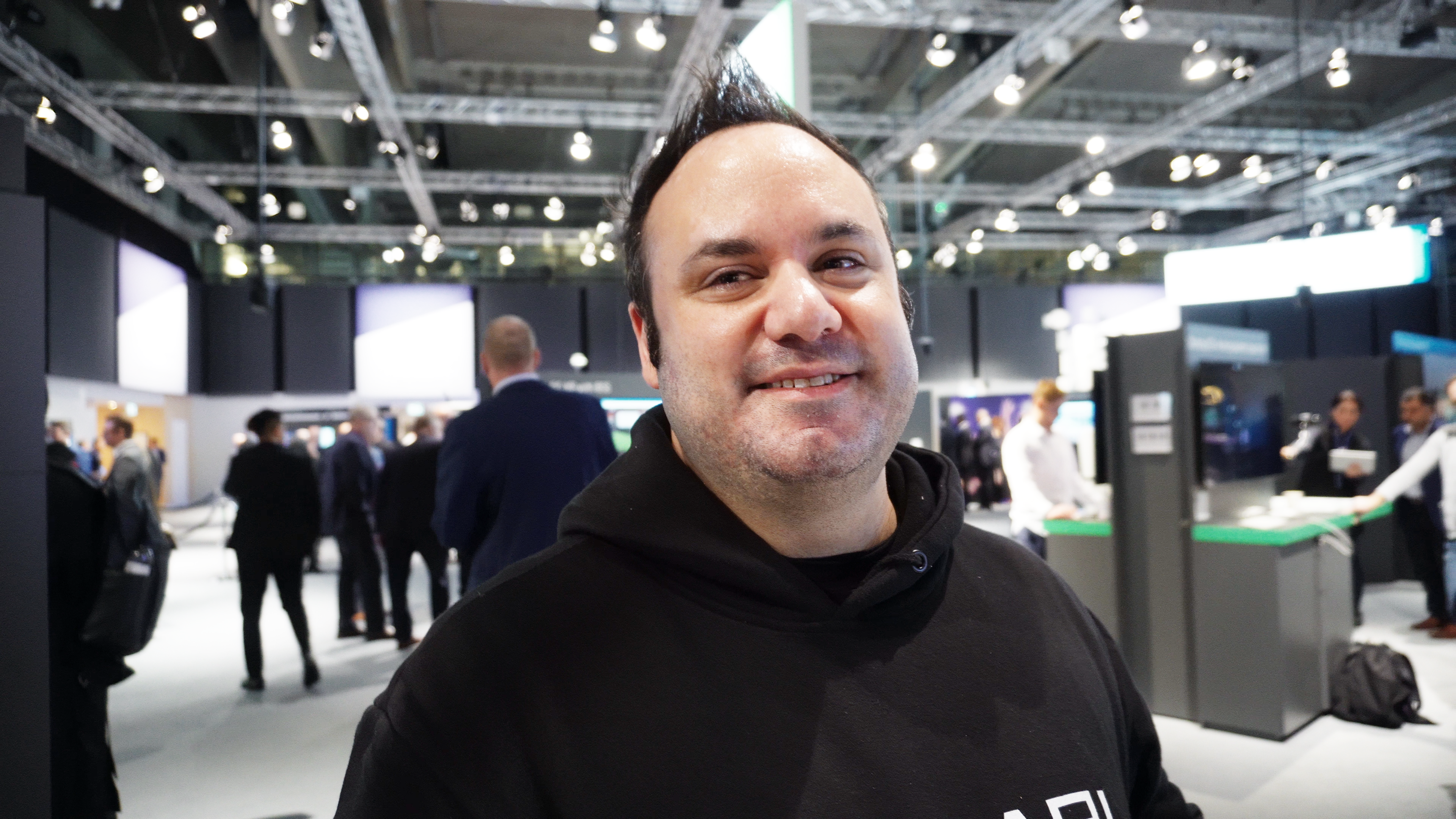 AR art in a shopping mall
The exhibit of the hanging statue in a shopping mall was made possible with Immersal's VPS technology and Mawari's streaming and compression technology in a project in Japan. CEO and founder Luis Oscar explains their experience with Immersal VPS in this challenging project.
See also the video of the project below.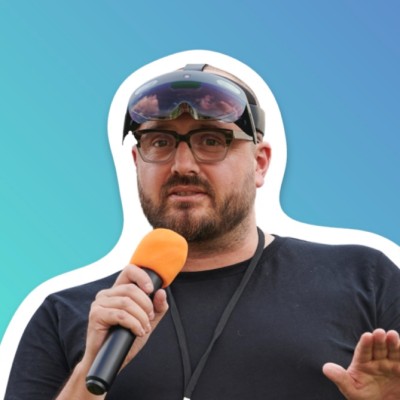 Very large scale AR experiences in outdoor open spaces
Urban XR, a company with a background in architectural design, has created large outdoor AR experiences with Immersal VPS technology. CEO and founder James Lee Burgess tells about their experience with Immersal VPS.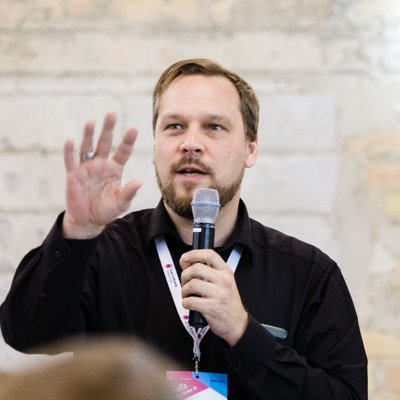 Accuracy and data ownership attracted Tangible XR to use Immersal VPS
Different sizes of AR projects with Immersal VPS - Tangible AR has been able to serve their customer with a solution where customers own the maps and the data. Thomas Vits, Co-Founder and Managing Partner shares his views of main benefits of Immersal VPS technology.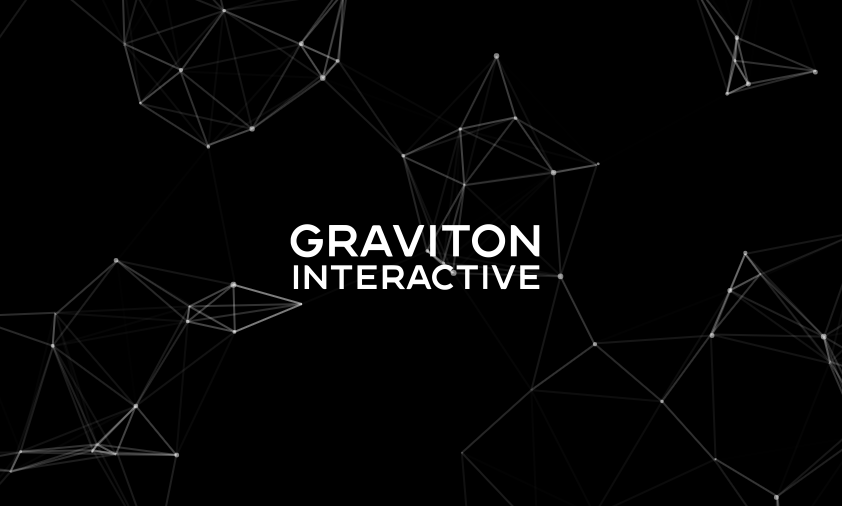 Graviton Interactive
Declan and Theo from Graviton Interactive have put the hours in to find a VPS solution that would allow them to create AR experiences and AR advertising on large scale. They are happy with the accuracy and user-friendliness of Immersal VPS. You can read more from the link below or listen to their episode in Talking Metaverse podcast, where they talk about VPS and AR with Tan. ⬇️
Want to know more?
Just get in touch.
We AR here.
Have some questions, or need some help getting started? Hit the button below and let's talk.

Want to get started?
Want to add fast, accurate and battery-friendly AR features to your app?
Subscribe to the Immersal newsletter.