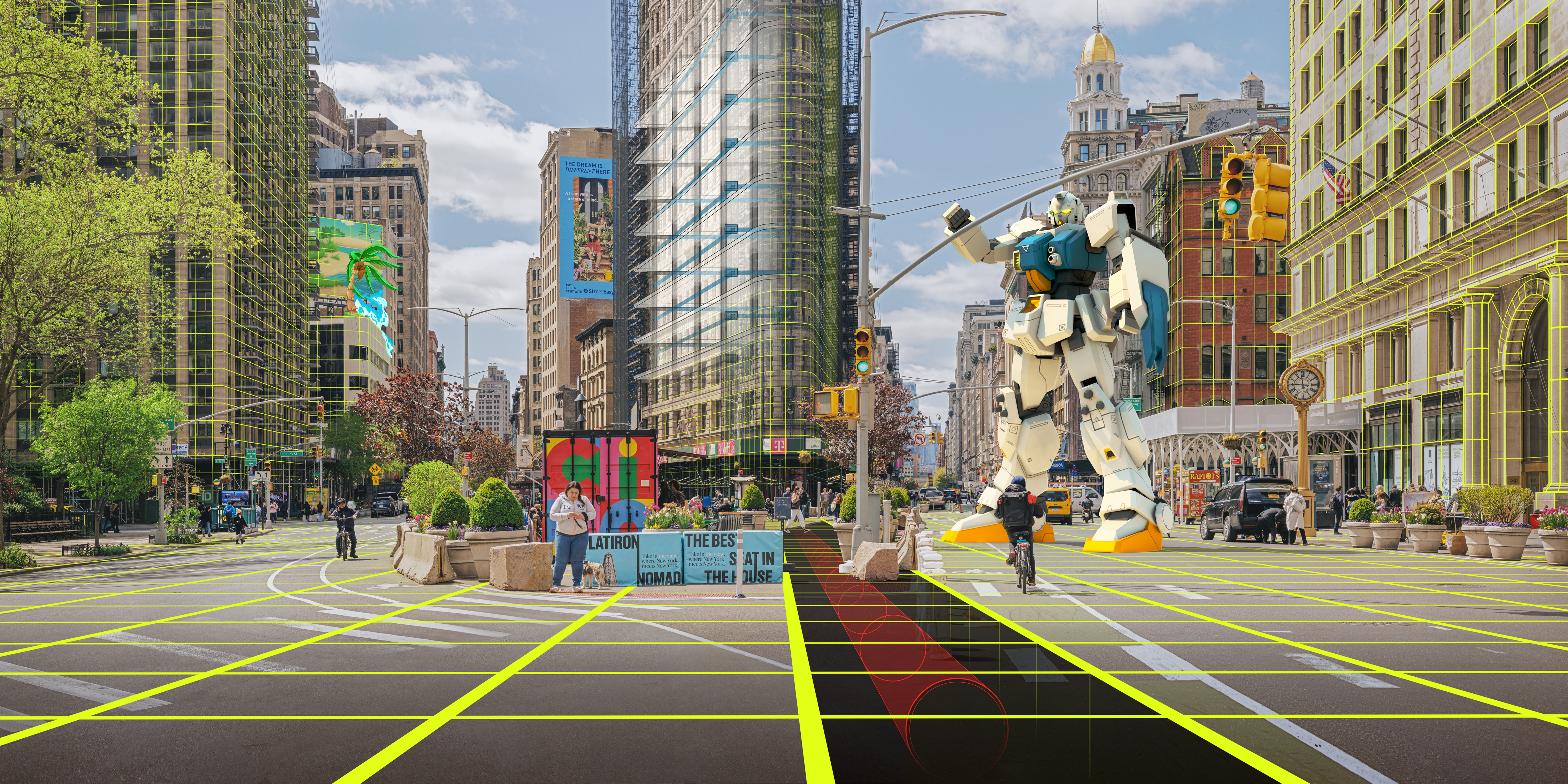 Merging dig­i­tal and
physical worlds
Seamlessly integrate Augmented Reality into your world.
Elevate your brand with AR that's ready to transform perception into interaction.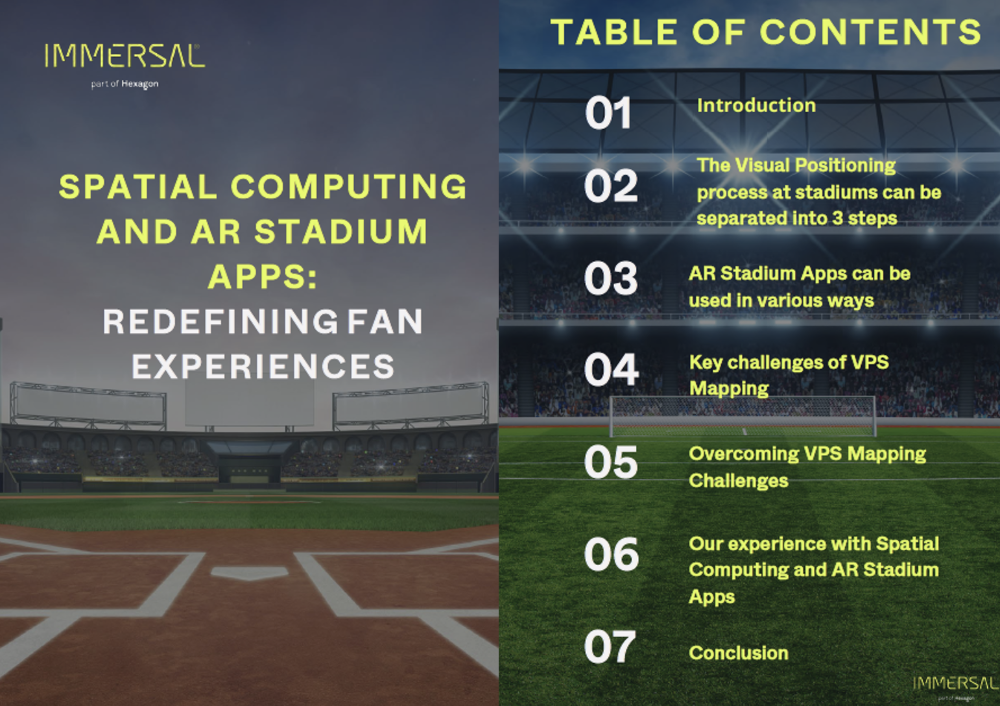 New document available about stadium AR apps
Immersal team wanted to share the process, challenges, and solutions related to using Visual Positioning systems to create AR applications for stadiums. Now this information (including two real-life projects in Japan and in the US) is all included in one document: "Spatial Computing and AR Stadium Apps: Redefining Fan Experiences".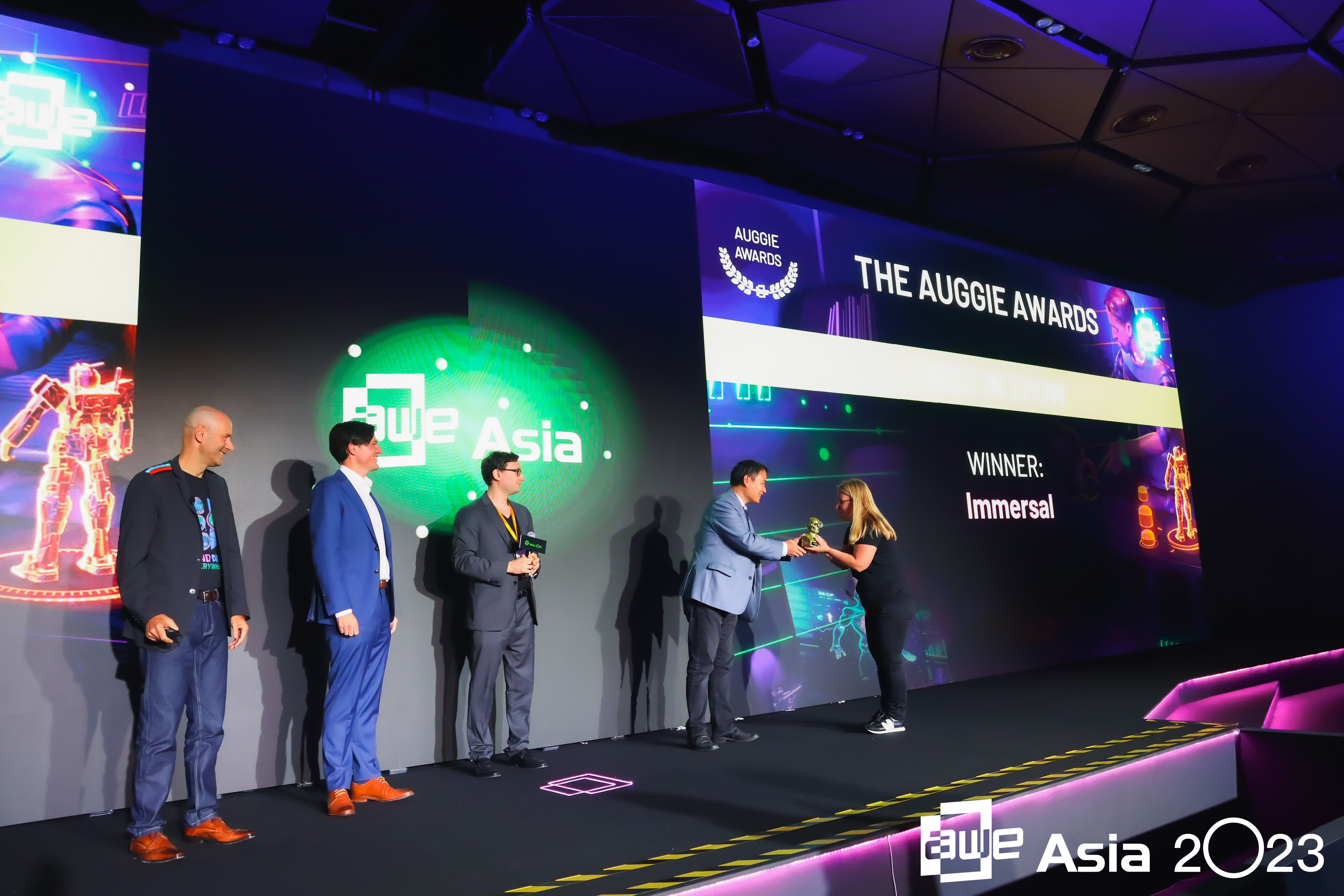 Immersal won an Auggie Award at AWE Asia 2023
Immersal attended AWE Asia 2023 from August 30-31 and was awarded the Auggie Award for Best in Show. Read more to learn more about our experience at the event and about the award we won.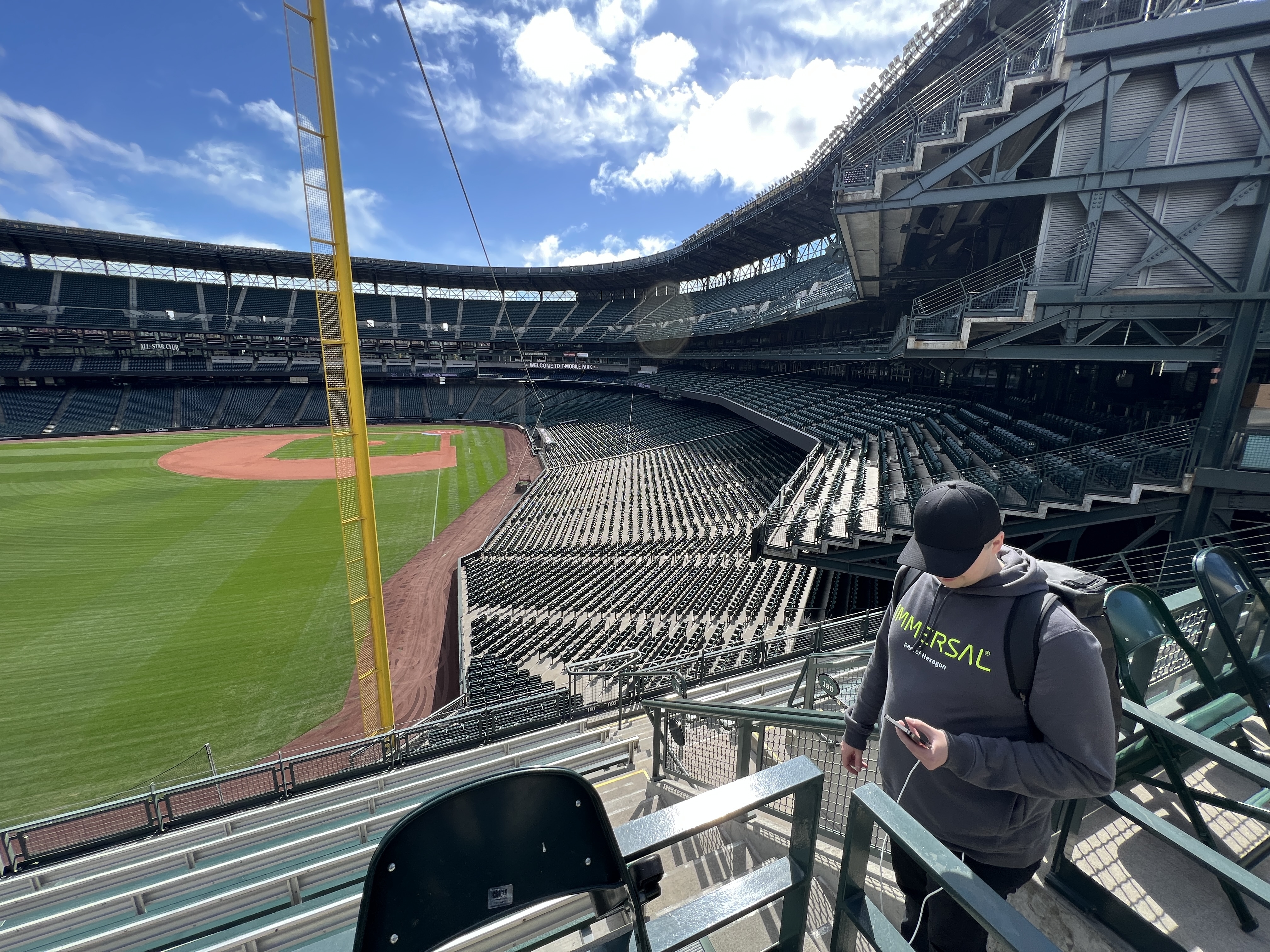 MLB Next App powered by Immersal as a highlight of baseball All-Star-event
Immersal collaborated with Nexus Studios, T-Mobile, and Major League Baseball (MLB) to enable a better in-stadium experience via MLB Next app for the MLB All-Star Week in Seattle in Mid-July 2023. Read more about the details of this project and its impact on sports entertainment.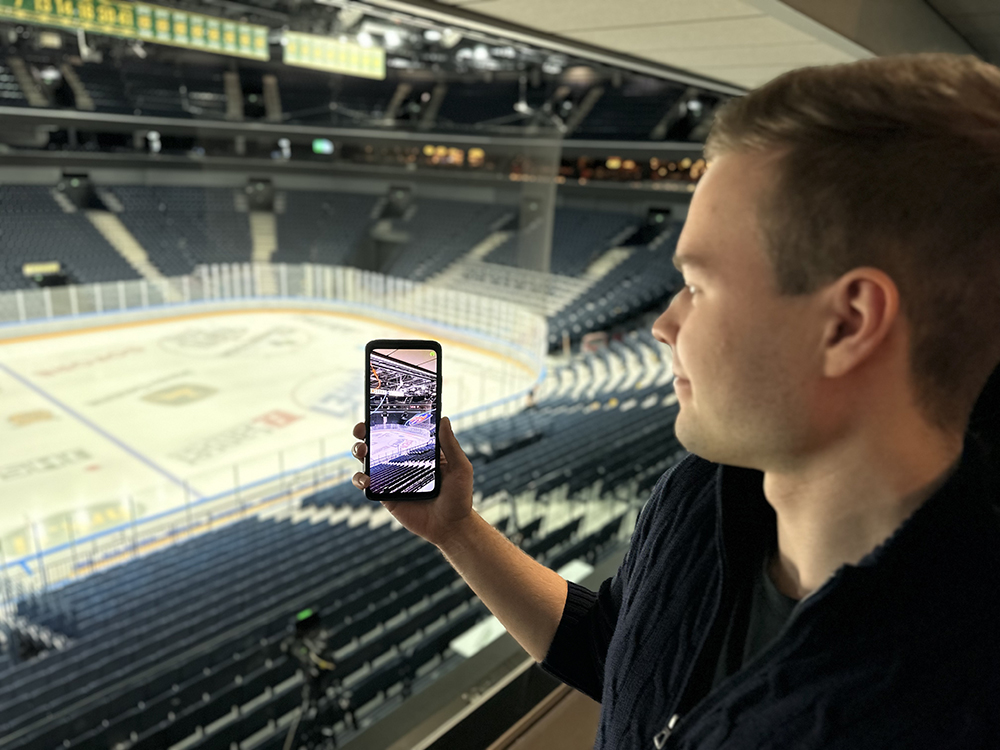 Immersal Visual Positioning System (VPS) creates AR experiences on top of Nokia 5G network at Nokia Arena
Immersal, Nokia and Nokia Arena have launched a pilot application which is currently available for Nokia and its VIP visitors at Nokia Arena. Read more about this interesting use case for 5G and AR in Immersal's latest press release.
Immersal Mapping Clinic
Mapping clinic will give guidance and tips for developers using Immersal Visual Postioning System (VPS) on how to map your target building or area in the best possible way. Immersal VPS is a good foundation for location-based AR apps but the quality of the map affects user experience - during this clinic we will share simple rules and tips to help with this.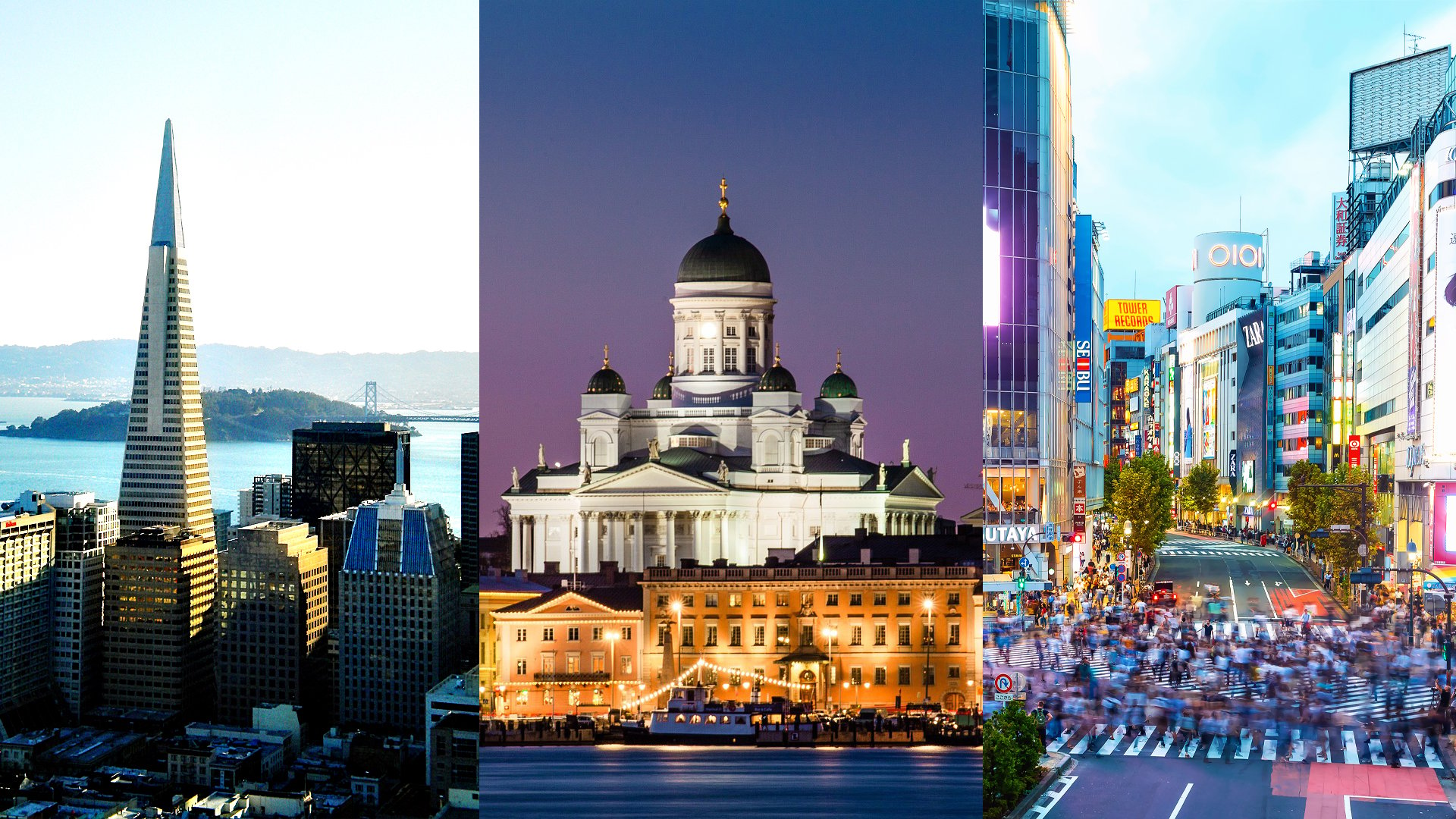 Immersal City-Scale
Immersal launches Immersal City-scale -solution - 5G-Enabled Smart City Visual Positioning System. It offers business opportunities for MNOs - they can own the VPS map and offer it as a service.
Immersal is seeking partners to collaborate with us in creating immersive content such as AR art, AR games, and other location-based experiences using our cutting-edge Visual Positioning System (VPS) technology.
Ready-made Immersal City-scale VPS maps will be released for Helsinki in March 2023, followed by Tokyo, Seoul, and San Francisco in 1H 2023.
Immersal and 8th Wall webinar — how to create location-based WebAR experiences with Immersal VPS
Immersal organised a webinar on March 14 to share the experiences and tips about creating WebAR experiences with 8th Wall tools and Immersal SDK. With Immersal visual positioning system (VPS) you can create centimeter-accurate, large-scale indoor and outdoor AR experiences.
Would you like to know more about Immersal tech? Download the Immersal Intro presentation here: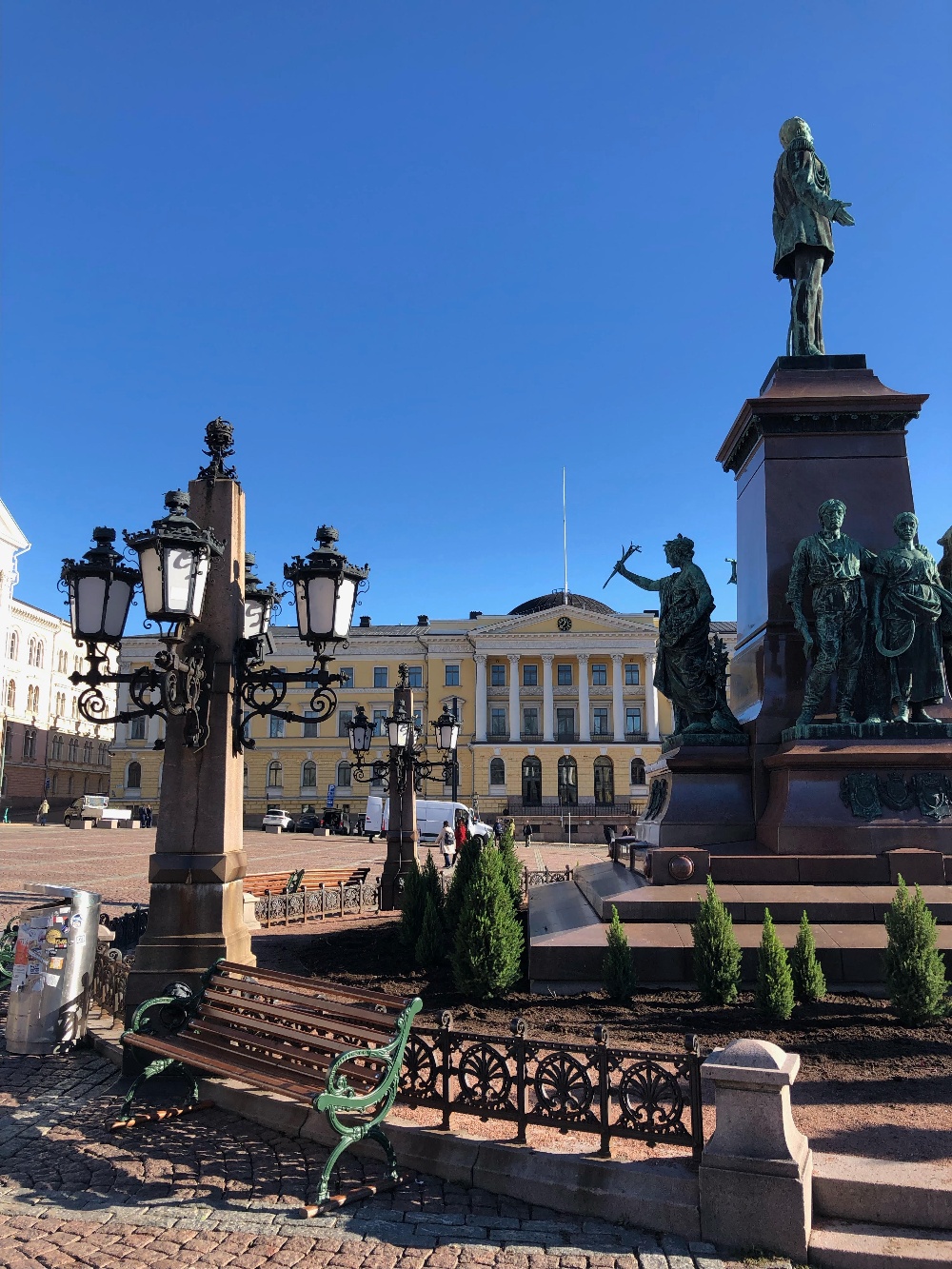 City walk with history - augmented reality brings history to life.
Together with a popular Instagram account @helsinginhistoriaa and the creator behind it, Merilla Laitinen, Immersal has created a small city tour around the neoclassical center of Helsinki, around Senate Square, where we can see what the buildings looked like before, through historical photographs. All you need is a smartphone and Immersal App and you are ready to go!
Mapping with BLK2GO -webinar
Did you miss our webinar?
Last year we had a webinar: Digital Mapping for Augmented Reality (AR) with Leica BLK Autonomy. The information and tips are still very much relevant, so sign up to see the recording - very helpful stuff about mapping your environment for your AR project.
The Immersal App - Make
your metaverse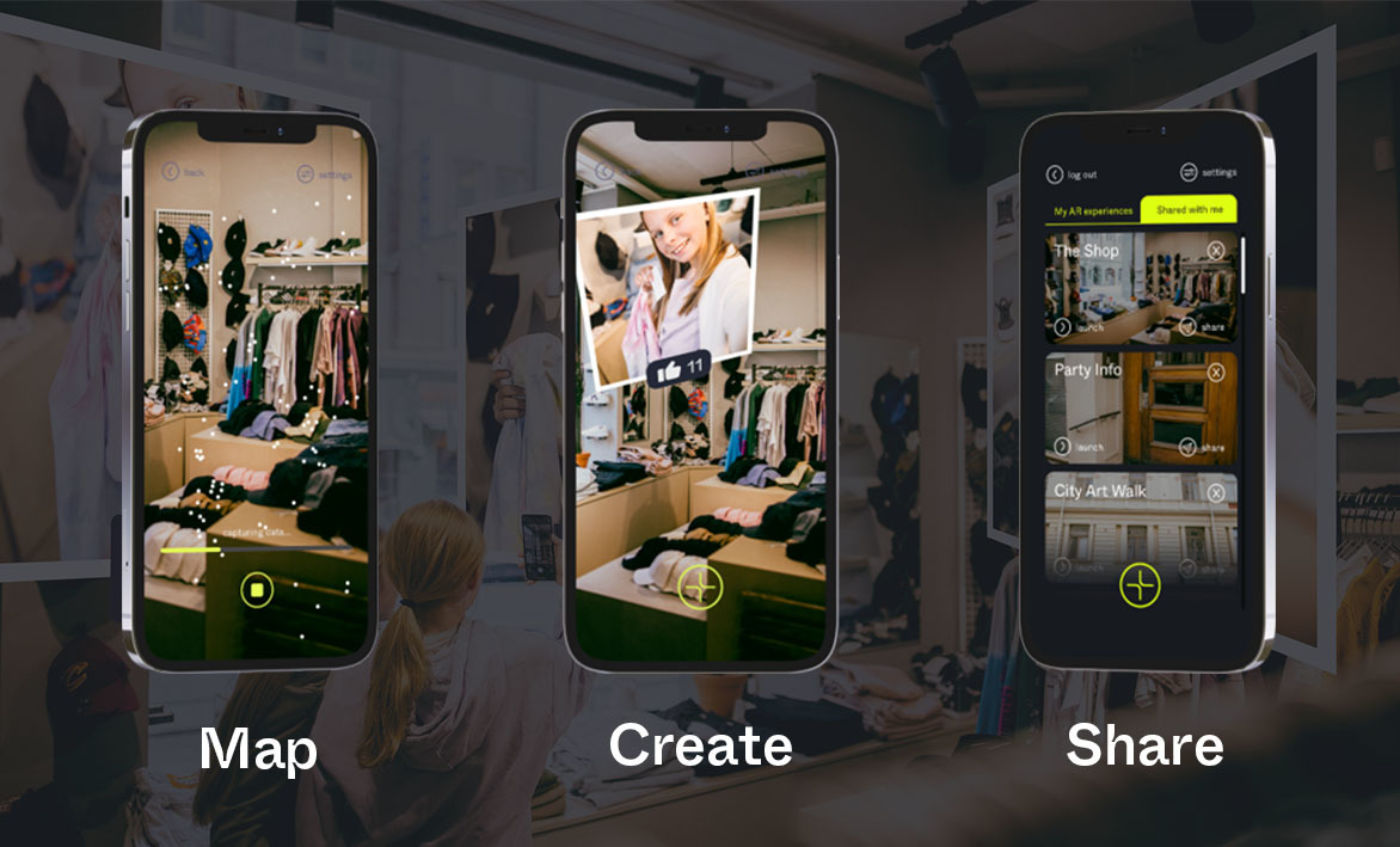 The metaverse is rising – being built by pioneering developers, service providers, content creators and now, people just like you. The Immersal App is a totally new and simple way to create, share and experience life in the metaverse. Use it to map a real-life space on your phone or tablet, add digital content like pics, videos, emojis and messages, and share with whoever you want.
Brand it as your own and give your customers a simple, fun and totally new way to build their own metaverse. 1. Map
Use your mobile device to map a space and create a 3D digital twin of a real-world location.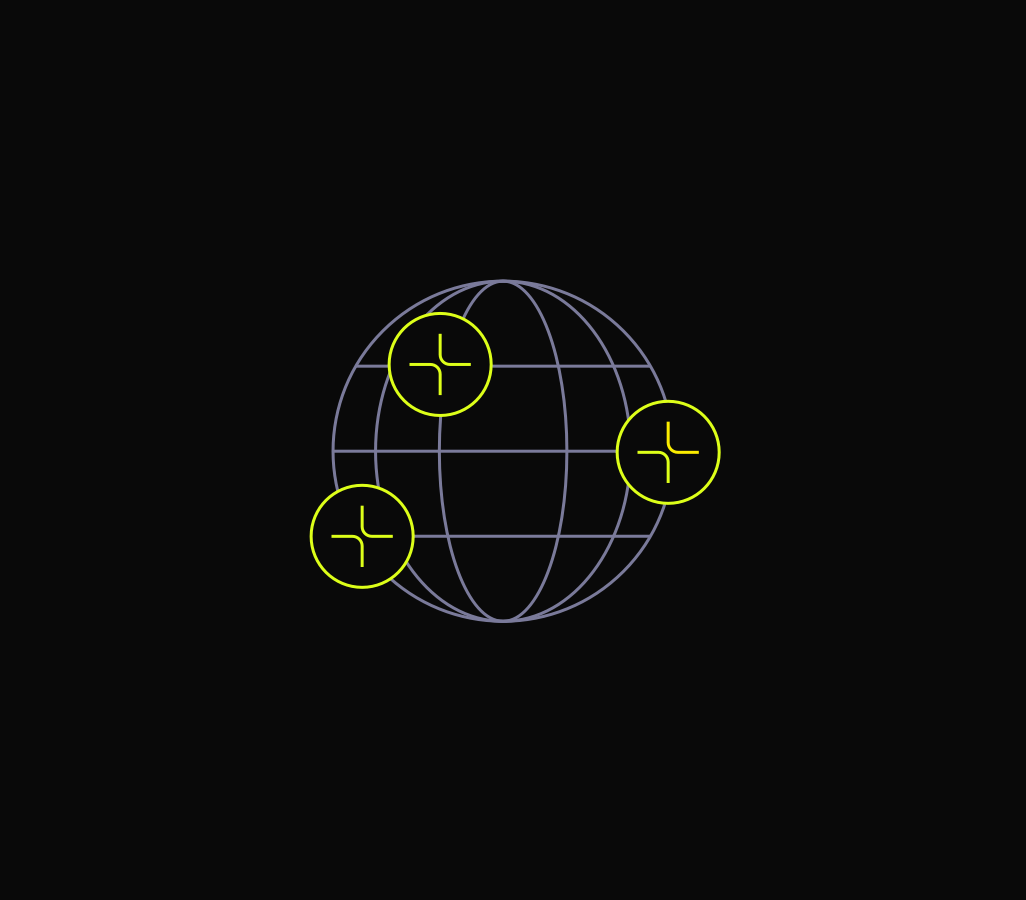 2. Augment
Add digital layers to enrich the real world. 3. Experience
Users can access the experiences on any AR-capable mobile device or with glasses.
Start building AR experiences today.
The Immersal SDK lets you map large, real-world spaces and then augment them with digital content. These environments and scenarios can then be experienced by anyone on an AR-capable mobile device or with glasses.
AR is a powerful tool that can be used by enterprises, brands and people to save time and money, engage and delight, and do things that have never been possible.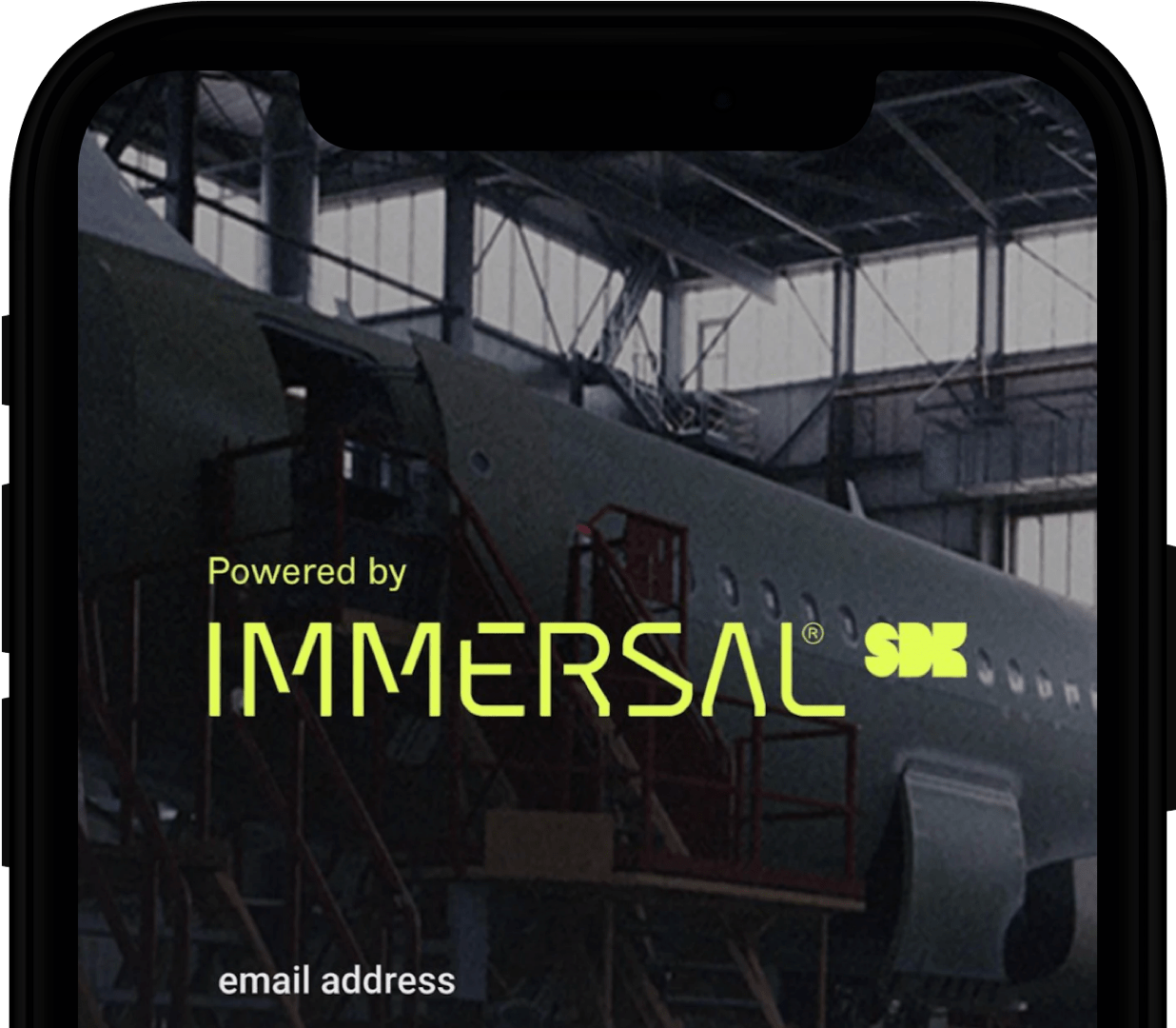 Want to get started?
Get the Immersal Mapper app at the App Store or Google Play!
The tech.
Turn any space into an immersive AR experience.
The Immersal SDK is the only market-proven AR solution for large spaces.
If you're looking to create markerless, persistent, battery-friendly and massively multiuser AR applications, you're definitely in the right place.

Get the Immersal SDK
Want to add fast, accurate and battery-friendly AR features to your app?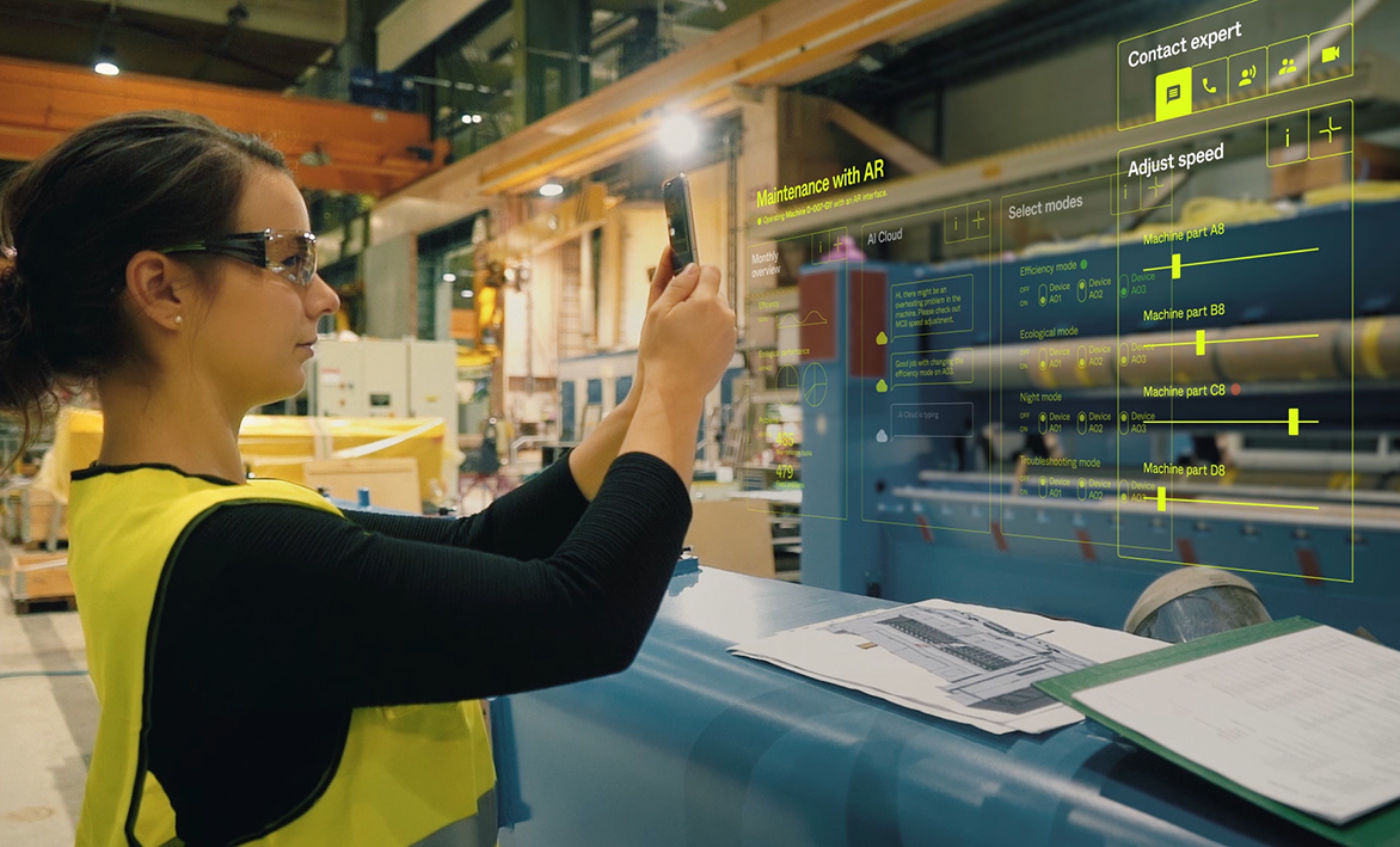 Industrial.
Revolutionize training and empower your workforce. Save time, cut costs, train and work more efficiently.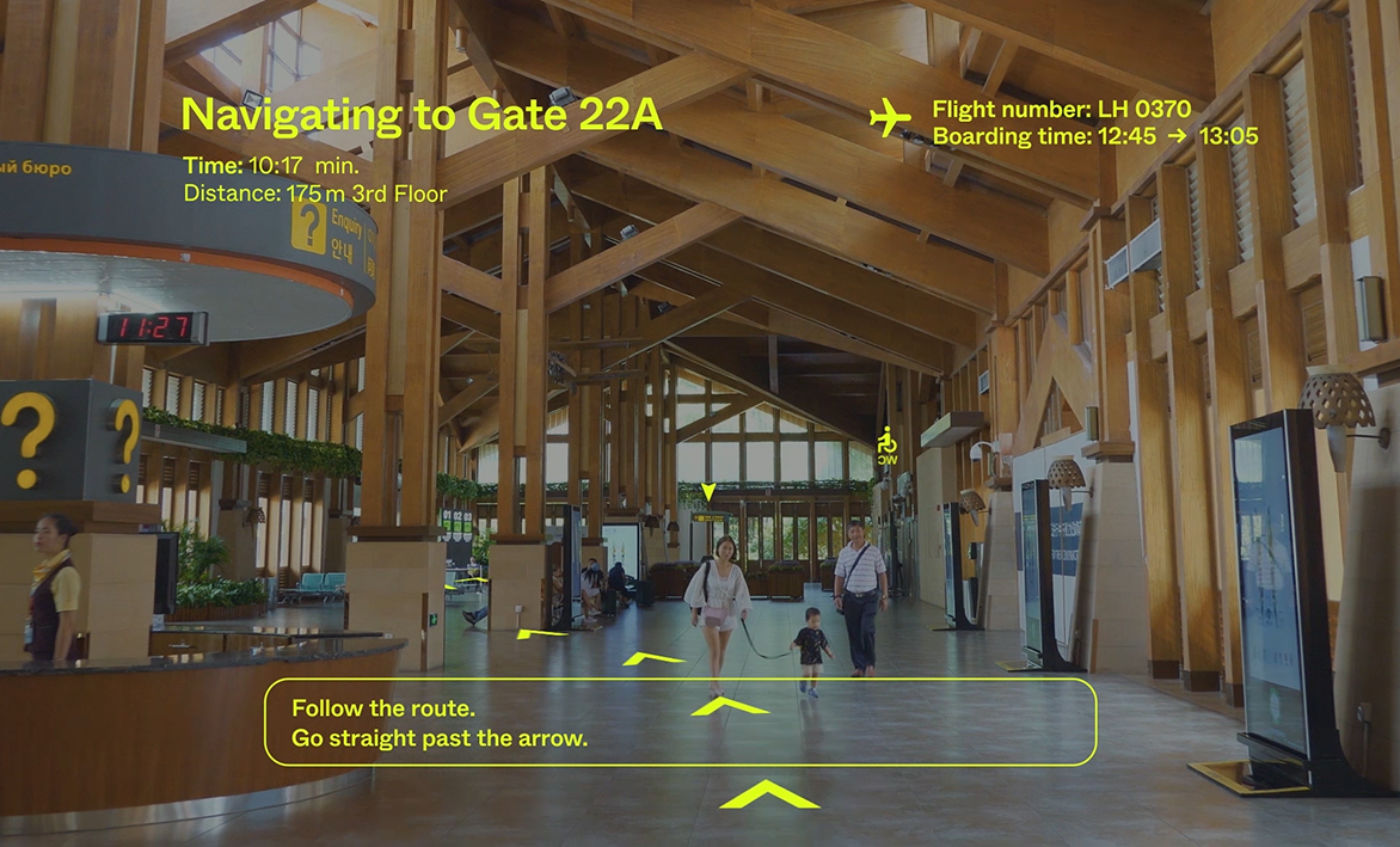 Public Spaces.
Create a digital twin of any real-life space and add layers of information and content that deepen the user experience, add valuable information, inspire action and more.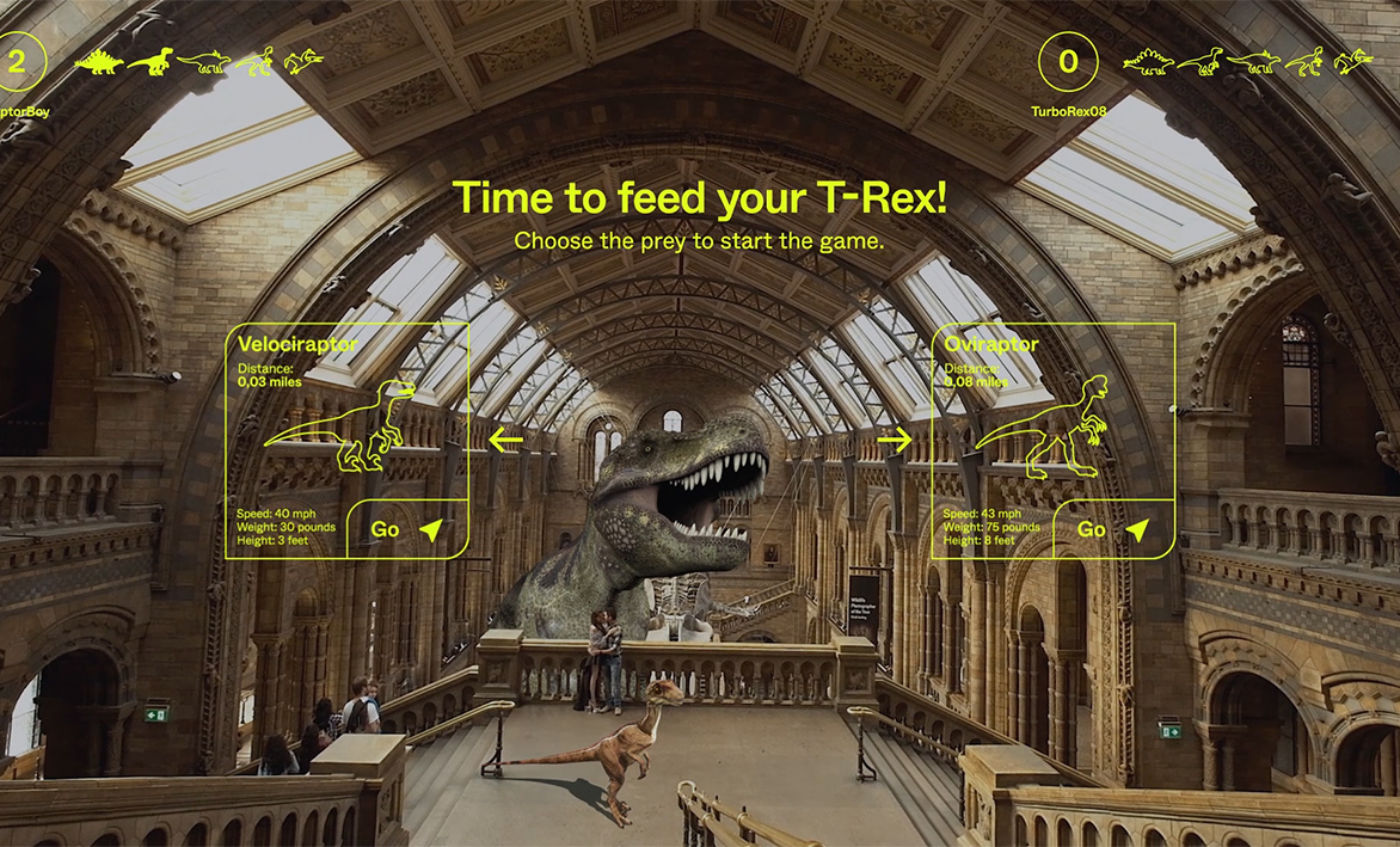 Entertainment.
Gamify any space or place, deepening engagement, adding value and sparking joy along the way. Add fun AR layers, multiplayer interactive elements, contests, ad campaign mechanisms, and more.
Want to learn more about metaverse?
How do you define metaverse? How do the experts in this field define it? Is AR dead? Are we all just waiting for web3? Listen to Immersal's Talking Metaverse podcast and you will know.
Subscribe to the Immersal newsletter.