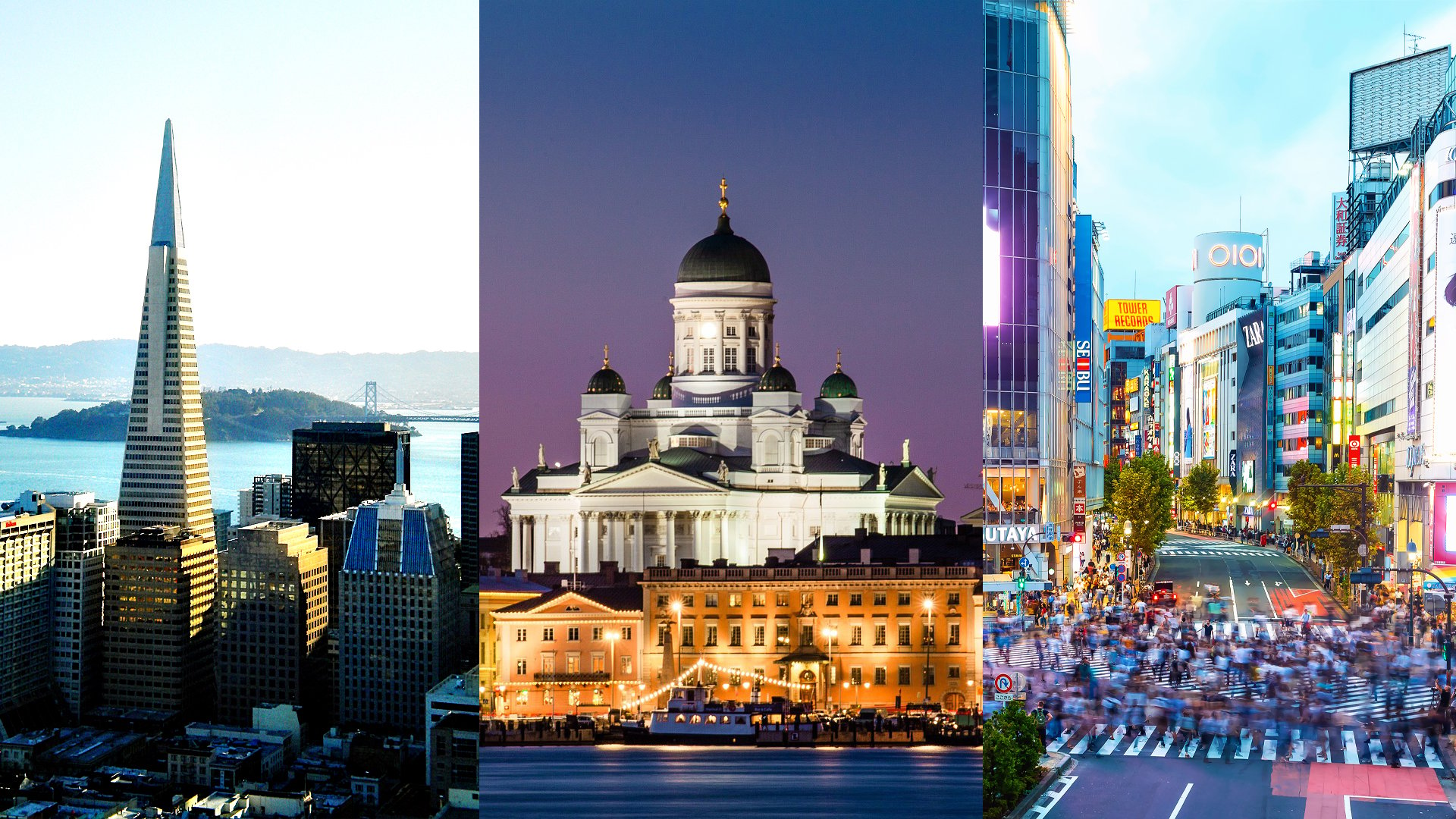 Immersal City-scale - 5G-Enabled Smart City Visual Positioning System Offers Unmatched Accuracy and New Business Opportunities for MNOs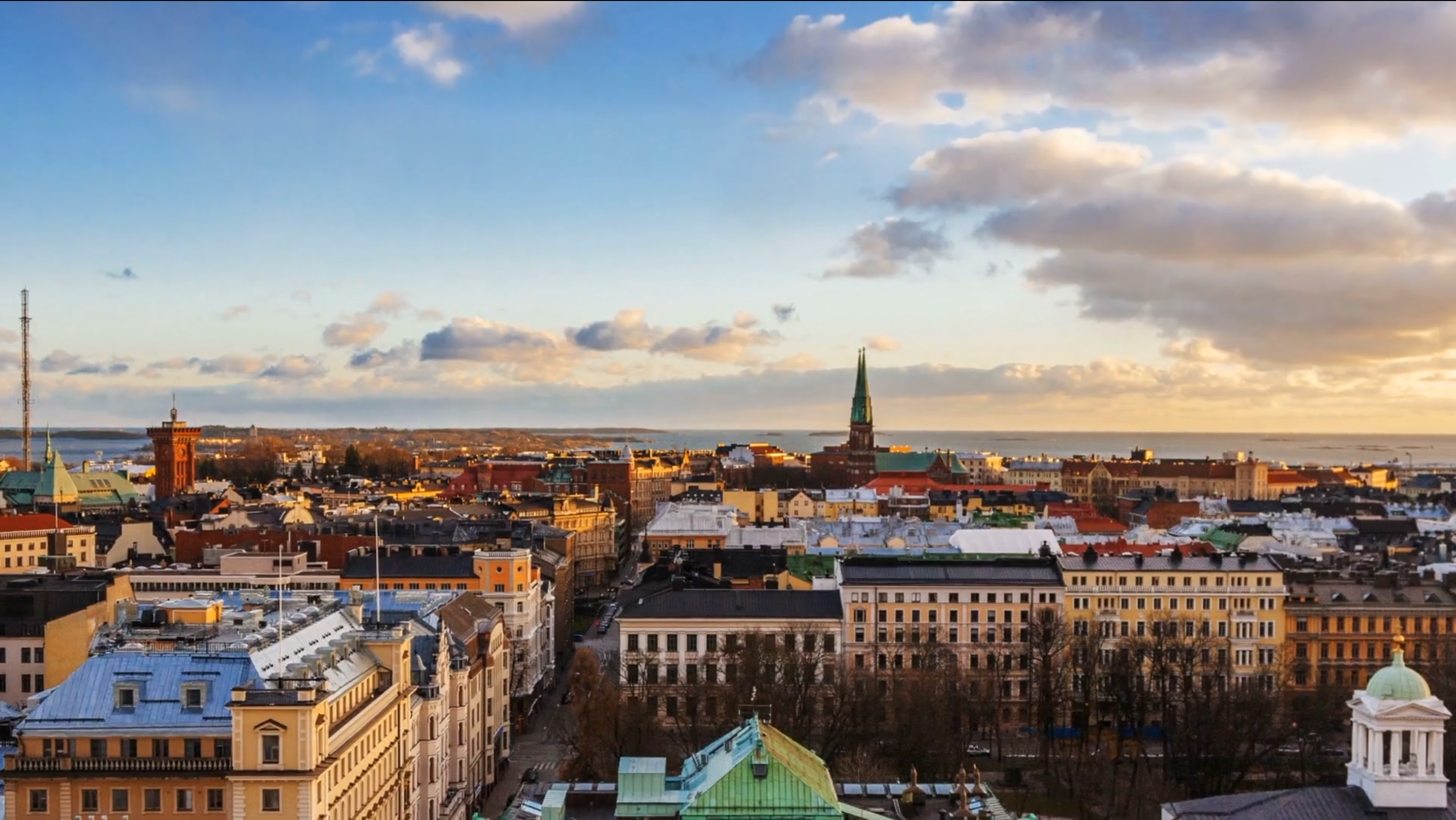 Opening new business opportunities
Mobile network operators will own the Immersal city-scale VPS maps and sell the service to companies in various industries, including logistics, postal services, food delivery, public safety, gaming, entertainment, retail, and advertising. With its advanced mapping capabilities, the Immersal VPS streamlines the way businesses access location data, enabling the creation of more advanced location-based applications. The system's accuracy is achieved through the use of proprietary computer vision algorithms and streamlined mapping techniques, providing a high level of precision and reliability.
Accurate visual positioning system powers different applications
The Immersal VPS has a wide range of applications, including:
Augmented reality experiences for tourists and visitors to landmarks, museums, and other attractions.
Location-based advertising and marketing, providing businesses with more accurate data on customer behavior and preferences.
Emergency response and public safety, allowing first responders to quickly and accurately locate individuals in need of assistance.
Opportunity for developers and creators

Immersal is seeking partners to collaborate with us in creating immersive content such as AR art, AR games, and other location-based experiences using our cutting-edge Visual Positioning System (VPS) technology. Ready-made Immersal City-scale VPS maps will be released for Helsinki in March 2023, followed by Tokyo, Seoul, and Los Angeles in 1H 2023.
Our VPS technology offers an unprecedented level of precision and accuracy in location-based AR applications, providing an ideal platform for partners to create engaging and interactive experiences that are seamlessly integrated with the physical environment.

The Immersal VPS is designed for ease of use, allowing mobile network operators to integrate it into their existing infrastructure with ease. This eliminates the need for complex and costly deployments, making the technology accessible to a wider range of businesses.






Get access to ready-made city-scale maps
If you want to be part of the first wave of developers who will have a uniques chance to develop city-scale immersive experiences with Immersal's VPS maps - sign up here.
We will inform you when the maps are available, Helsinki first, and then San Francisco and Tokyo to follow.
Subscribe to the Immersal newsletter.