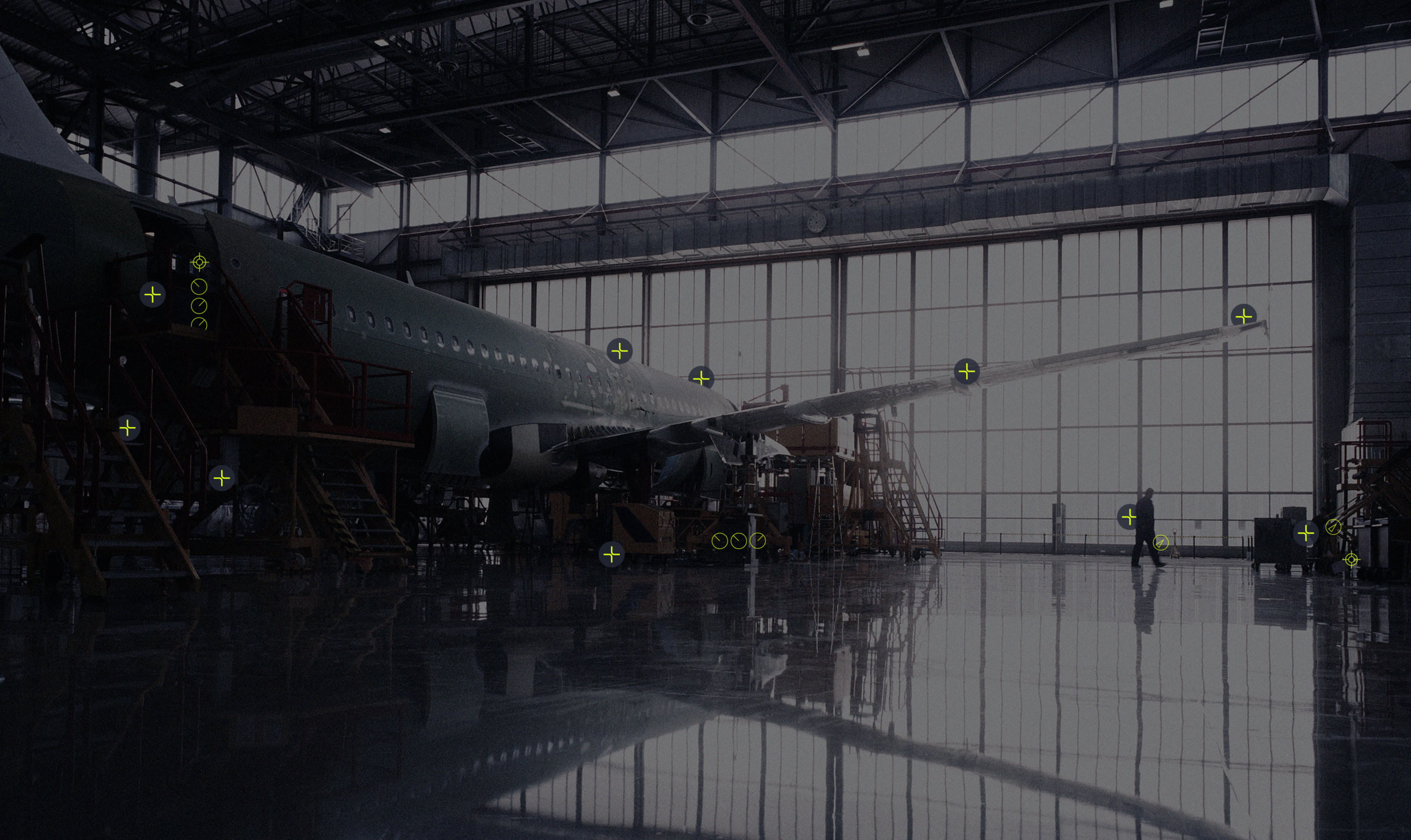 We AR here for you.
Have a question, want to hear more, or just feel like a chat? Get in touch.
We AR based in Helsinki.
You'll find us right in the middle of downtown Helsinki. If you happen to be in the city, feel free to drop in. And if you're someplace else, come visit! Helsinki is the capital of the happiest country in the world and a hub of tech innovation.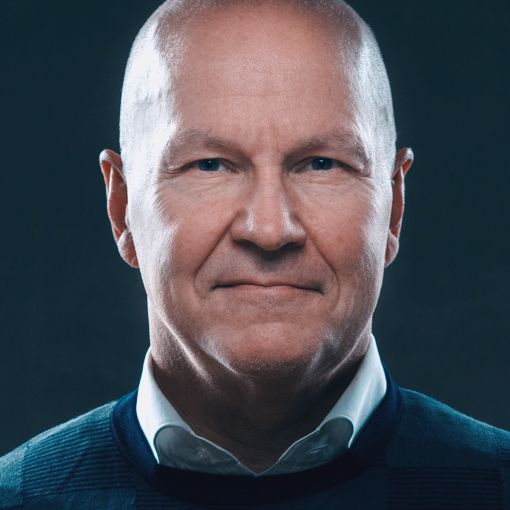 Anttoni Vesterinen
CEO, Co-Founder
Previous experience in several startups, Atos, Tieto and Honeywell.
Ping us and we'll get in touch:

Want to get started?
Want to add fast, accurate and battery-friendly AR features to your app?
Subscribe to the Immersal newsletter.