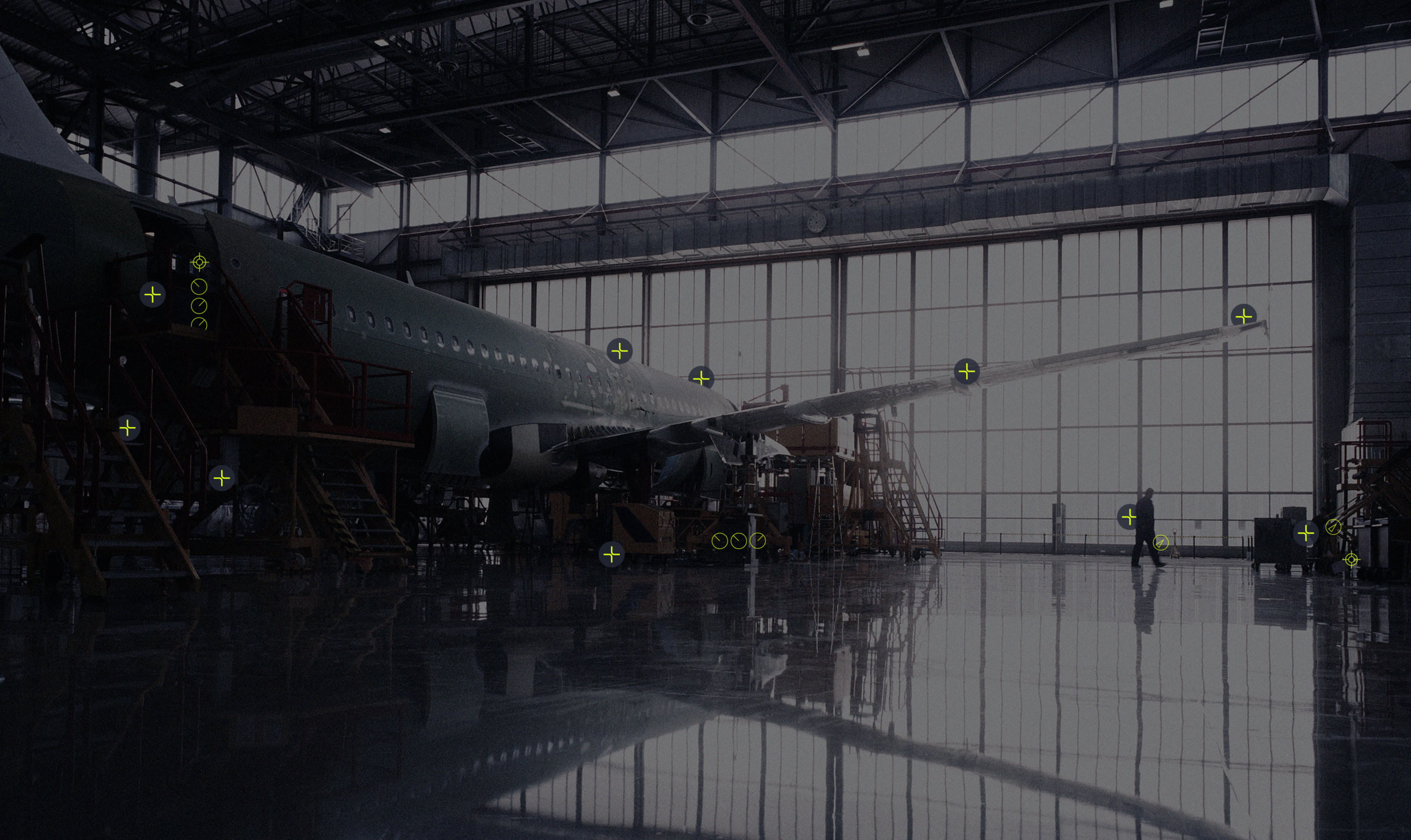 We AR here for you.
Have a question, want to hear more, or just feel like a chat? Get in touch.
We AR based in Helsinki.
You'll find us right in the middle of downtown Helsinki. If you happen to be in the city, feel free to drop in. And if you're someplace else, come visit! Helsinki is the capital of the happiest country in the world and a hub of tech innovation.
Meet with Immersal team
We are happy to meet customers, partners, and anyone interested in visual positioning systems, spatial mapping, and AR, also F2F. Here is a list of the events where Immersal is participating in the coming months. Please come and say hello!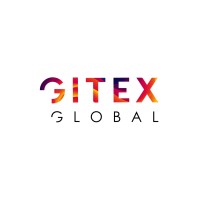 GITEX, Dubai, 10-14 Oct
Immersal team will be at Ericsson stand - please visit and experience the AR demos!
AWE Europe in Lissabon 20-21 Oct
Immersal CMO Päivi Laakso-Kuivalainen will be track chair on Friday Oct 21 in the conference -come and say hello and hear the latest about our Immersal App.

Match XR, Helsinki, Nov 16
Meet the Immersal team at Match XR and come and have a chat about spatial mapping, metaverse and more.
GSMA Mobile 360 LATAM in Mexico City 29 Nov - 1 Dec
Please join us for Immersal sponsored roundtable talk "Metaverse as an enabler for new business and digital transformation for LATAM MNOs "and meet GM, Sales, Matias Koski F2F.

VR/AR Immerse Global Summit, Miami, US 5-7 Dec
Meet Immersal team, hear the presentation in the conference and come and see how you can enchance the event experience with AR, with Immersal App.

XR Kaigi, Tokya, Japan Dec 22-23
Meet Immersal experts and our partner company Hololab in Tokyo in the last event of the year. Check out the amazing examples of AR experiences already created in Japan with Immersal technology.
Ping us and we'll get in touch:

Want to get started?
Want to add fast, accurate and battery-friendly AR features to your app?
Subscribe to the Immersal newsletter.