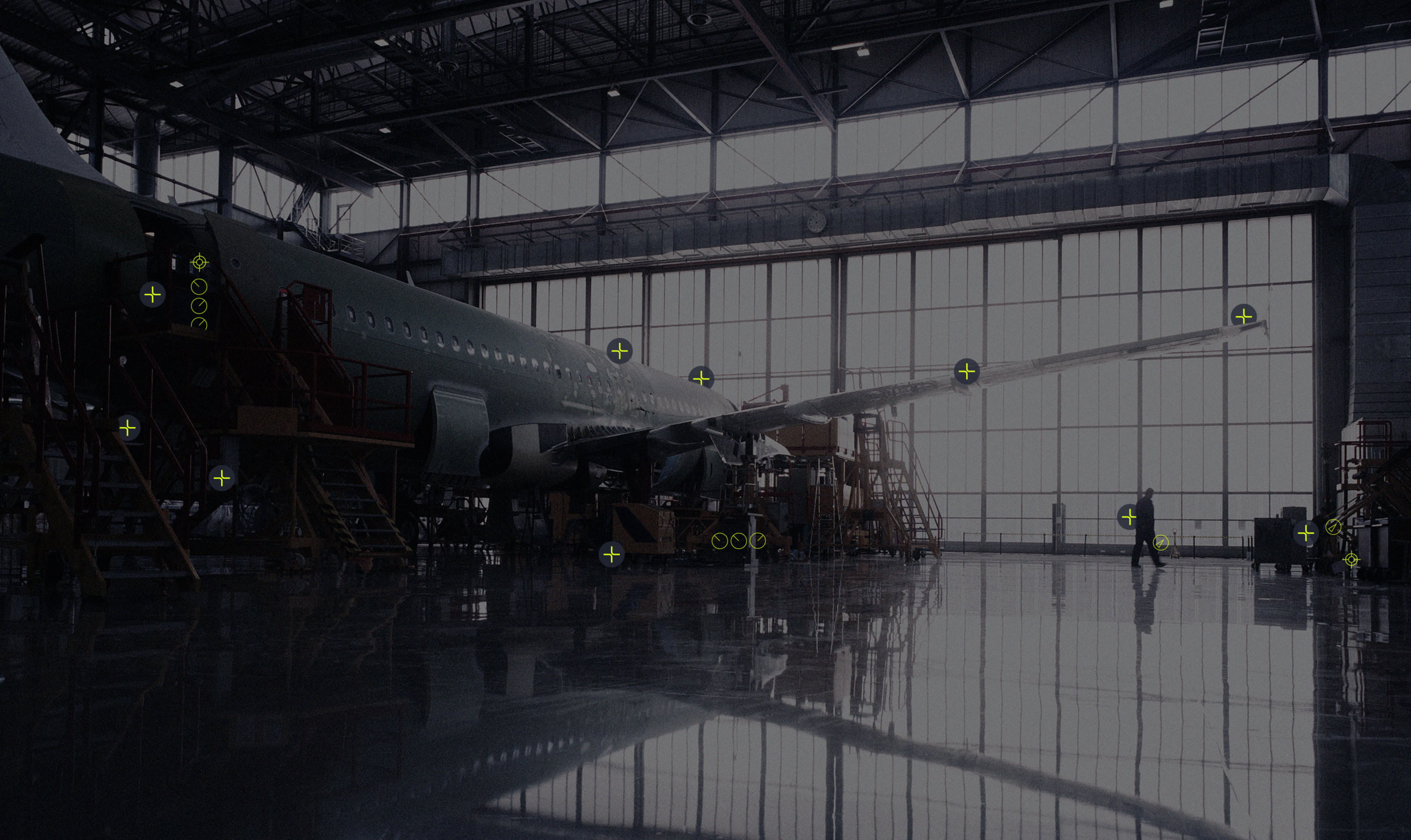 Whether you're building an AR experience for a large commercial space, a factory or industrial setting, or even if you'd just like to create an AR app for fun, Immersal is the way to do it.
Free Trial
Commercial base license for developers and AR studios. Start developing today.
Enterprise Trial
Additional capacity and enterprise features for evaluation and PoC projects. Starting from 0 €/ month. Contact sales for access.
Custom/Enterprise
Enterprise-featured private Immersal Cloud Service hosted on a variety of platforms or on-premise hardware.

Get the Immersal SDK
Want to add fast, accurate and battery-friendly AR features to your app?
Subscribe to the Immersal newsletter.