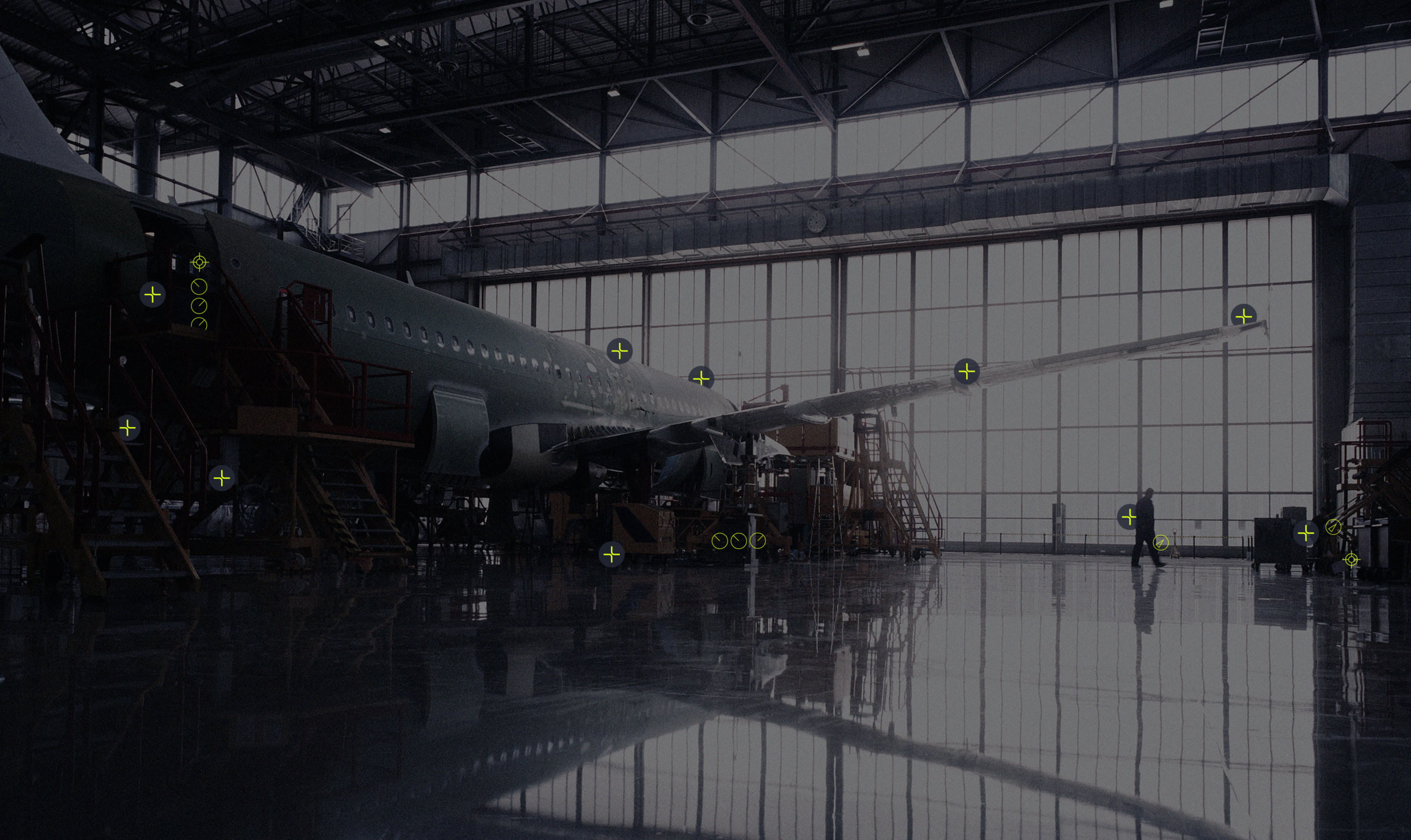 MLB Next
Read more of the MLB Next project with T-Mobile. Immersal Visual Positioning and Spatial Mapping was used to create a fan-engagement app - great use case for 5G.
Creating a groundbreaking in-stadium experience for the MLB All-Star Week 2023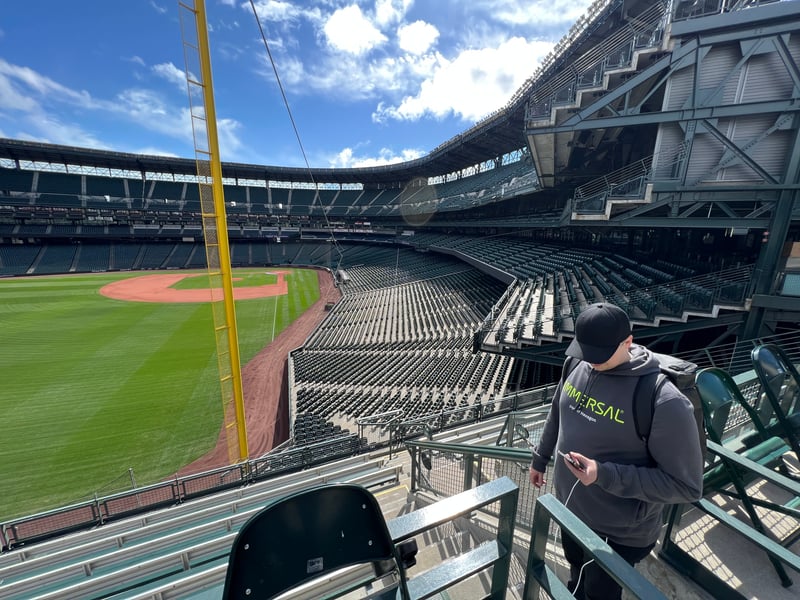 Immersal collaborated with Nexus Studios, T-Mobile, and Major League Baseball (MLB) to enable a better in-stadium experience via the MLB Next mobile application for the T-Mobile Home Run Derby on July 10th and the MLB All-Star Game on July 11th in Seattle, US. With the Immersal VPS, the application was able to show in-stadium fans 3D visuals over the field like ball distance, launch angle, and player information. Thus, the MLB Next app combined virtual and physical worlds overlaying real-time data on top of the playfield in Augmented Reality. More details of the project can be found also in T-Mobile's press release.
Although the project was a success and we improved the in-stadium experience for various fans, we still had to overcome a few challenges that impacted the success of our VPS technology. For example, changes in weather, lighting, and the field's grass patterns were factors that we had to take into consideration when mapping and developing our VPS technology for this project. The stadium also looks alike from multiple different locations due to similarity in seats and grass patterns, which affected the localization of our tech. To overcome these challenges, we improved our computer vision algorithm, which is the basis of our VPS technology.
This is a huge milestone for sports entertainment and we are honoured to have been part of it!
Check out the tweet below from the President of Marketing, Innovation & Experience at T-Mobile that shows the application in use.