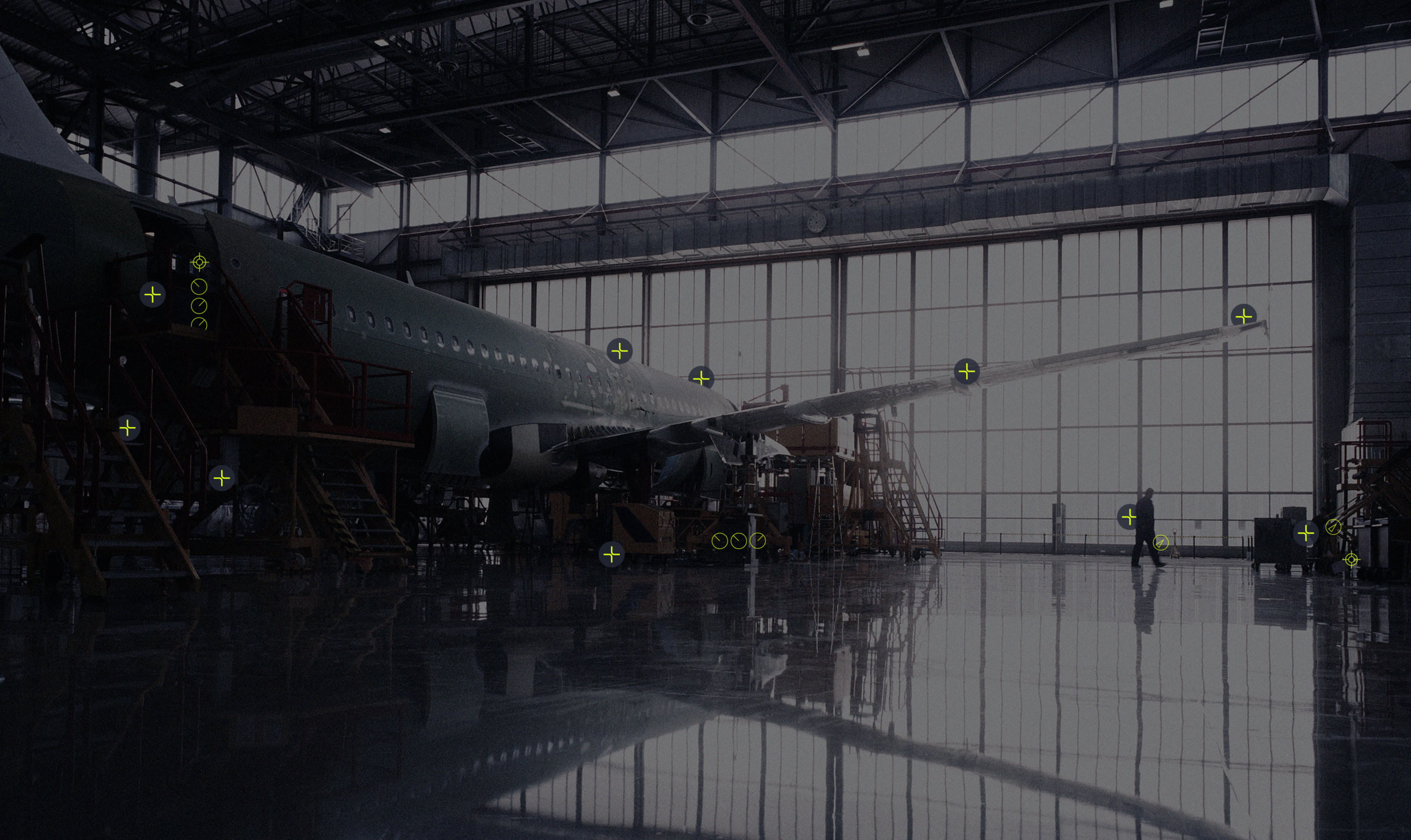 Talking Metaverse podcast
How do you define metaverse? How do the experts in this field define it? Is AR dead? Are we all just waiting for web3? Listen to Immersal's Talking Metaverse podcast and you will know.
You can find the latest podcast episode at the top of the heap.
The podcast is also available on Spotify, Apple Podcasts and Google Podcasts.
.
TALKING METAVERSE : WHERE IS THE BOUNDARY BETWEEN 'REALITY' AND 'METAVERSE'?
In this episode of TALKING METAVERSE, our guest is Genya Smagin who is the Senior Manager in Metaverse Investment and Partnerships at SK Telecom. Genya joins us from Seoul, South Korea - a place that he feels could be the capital of the Metaverse!
TALKING METAVERSE : FUTURE STADIUM EXPERIENCE with Rakuten
Dr. Kelvin Cheng from Rakuten joins us from Tokyo, Japan to talk about creating a novel sports-watching experience in stadiums by making use of state-of-the-art technology that takes advantage of 5G.
TALKING METAVERSE : The role of Telcos in building the next generation
Conversation between Immersal's Tan Lay and Julian Gorman, Head of Asia Pacific at GSMA.
POST-TEXT INTERNET : Talking Metaverse with Leslie Shannon
Fun conversation with Nokia's Leslie Shannon on what some of the Metaverse technologies and experiences will be like.
TELCOS IN THE METAVERSE | Opportunities for Mobile Operators
5G, Cloud & Telecommunications expert Kanesh Govindasamy shares his thoughts on use cases and potential opportunities in the Metaverse for mobile network operators today.
Metaverse Technologies with VR/AR Expert Jeremy Dalton
Jeremy Dalton is an author, keynote speaker, and one of the leading voices in AR/VR/XR. He also holds down a day job as Head of Metaverse Technologies at PwC UK.
"I'VE GIVEN UP ON AR!" | Talking Metaverse with Matt Miesnieks
Matt Miesnieks has had a long and successful career in AR. He is the former CEO of acclaimed augmented reality startup 6D.ai which was acquired by Niantic Inc. He is also a former investor with Super Ventures. Here, he talks to Tan about why he's given up on AR, and what's he doing next!
TALKING METAVERSE | Experiencing Information
"Tell me and I forget, teach me and I may remember, involve me and I learn." Emerging technologies may allow us to learn better by involving us!
TALKING METAVERSE | What is the metaverse?
There are lots of detailed definitions of the metaverse online, but here, in Episode 1, Ale will attempt to pack a lot of ideas into a 3-word definition.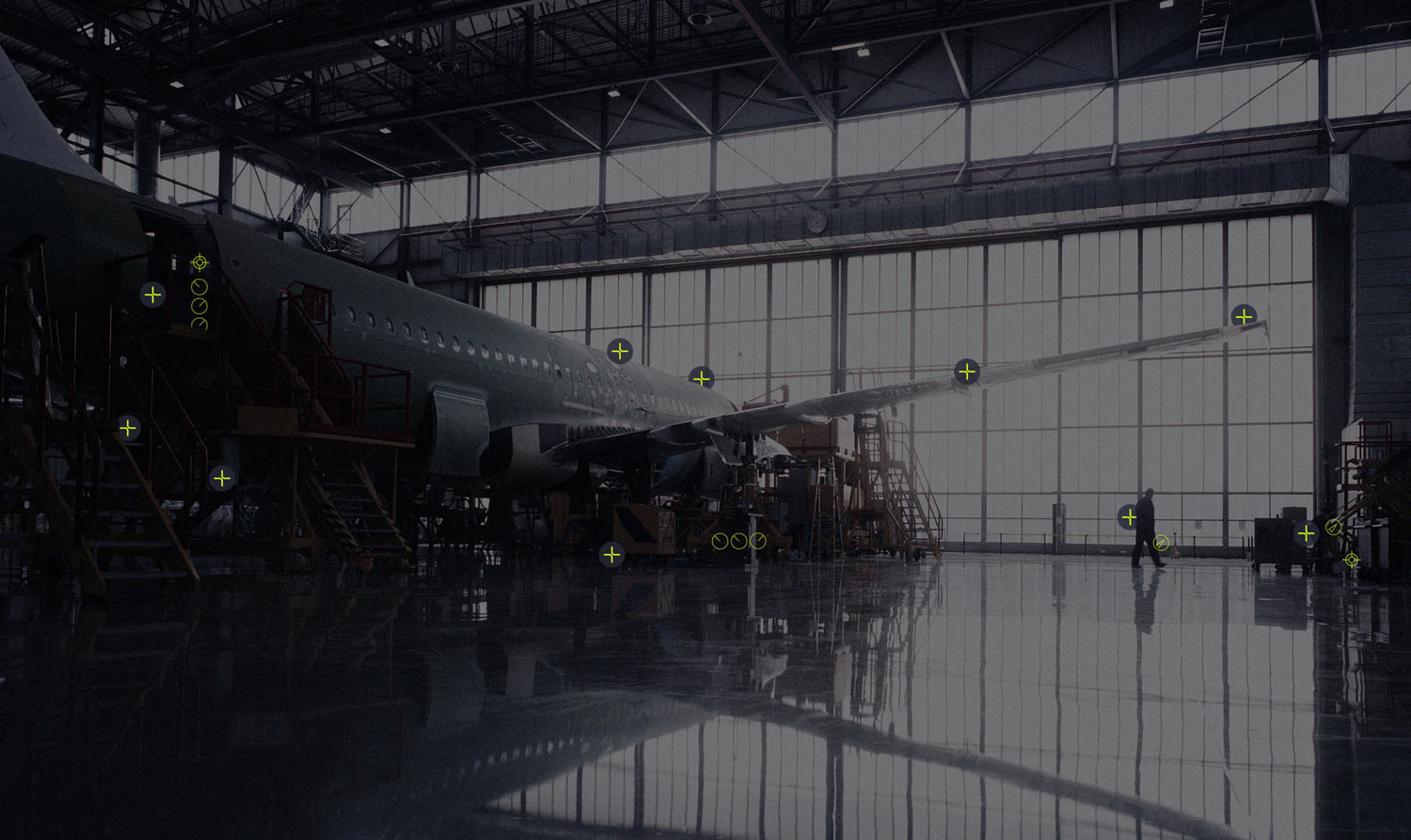 The Immersal App - your personal metaverse
The metaverse is rising – being built by pioneering developers, service providers, content creators and now, people just like you. The Immersal App is a totally new and simple way to create, share and experience life in the metaverse. Use it to map a real-life space on your phone or tablet, add digital content like pics, videos, emojis and messages, and share with whoever you want.

Want to get started?
Want to add fast, accurate and battery-friendly AR features to your app?
Subscribe to the Immersal newsletter.