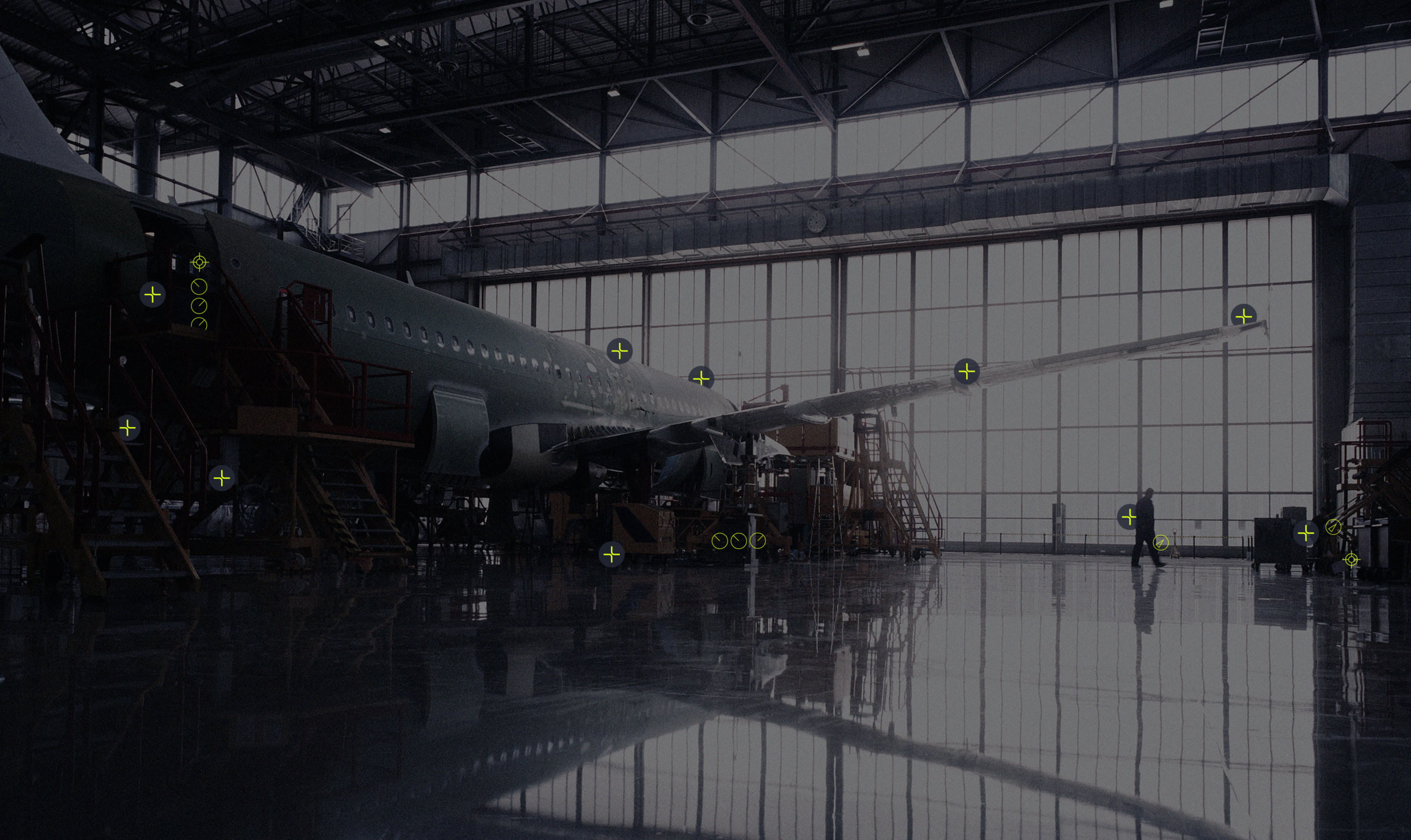 Immersal and 8th Wall webinar — how to create location-based WebAR experiences with Immersal VPS
Immersal organised a webinar on March 14 at 9am CET to share the experiences and tips about creating WebAR experiences with 8th Wall tools and Immersal SDK. With Immersal visual positioning system (VPS) you can create centimeter-accurate, large-scale indoor and outdoor AR experiences. You can find the webinar recording below.
Practical examples
In this webinar we want to offer you practical information on how to create WebAR experiences with 8th Wall using Immersal VPS.
Program of the webinar on March 14
9.00 AM (CET) Welcome and introduction - Päivi Laakso-Kuivalainen, CMO of Immersal
9.10 AM (CET) WebAR and its potential - how Immersal sees WebAR now and in the future - Mikko Karvonen, CPO of Immersal
As one of the founders of Immersal Mikko has long experience with VPS and has studied the WebAR as an essential step in AR development.
9.30 AM (CET) Practical examples and step-by-step explanation of how to use Immersal VPS together with 8th Wall WebAR - Alex Di Guida, Designium
With long experience in XR development, Alex has tested a lot of tools and technologies and has created projects with 8th Wall and Immersal. Now he will share the dos and don'ts of the process.
9.55 AM (CET) Q&A
10.15 AM (CET) End of the webinar
The WebAR webinar recording
Watch the full webinar recording here.
Want to learn more about metaverse?
How do you define metaverse? How do the experts in this field define it? Is AR dead? Are we all just waiting for web3? Listen to Immersal's Talking Metaverse podcast and you will know.
Subscribe to the Immersal newsletter.