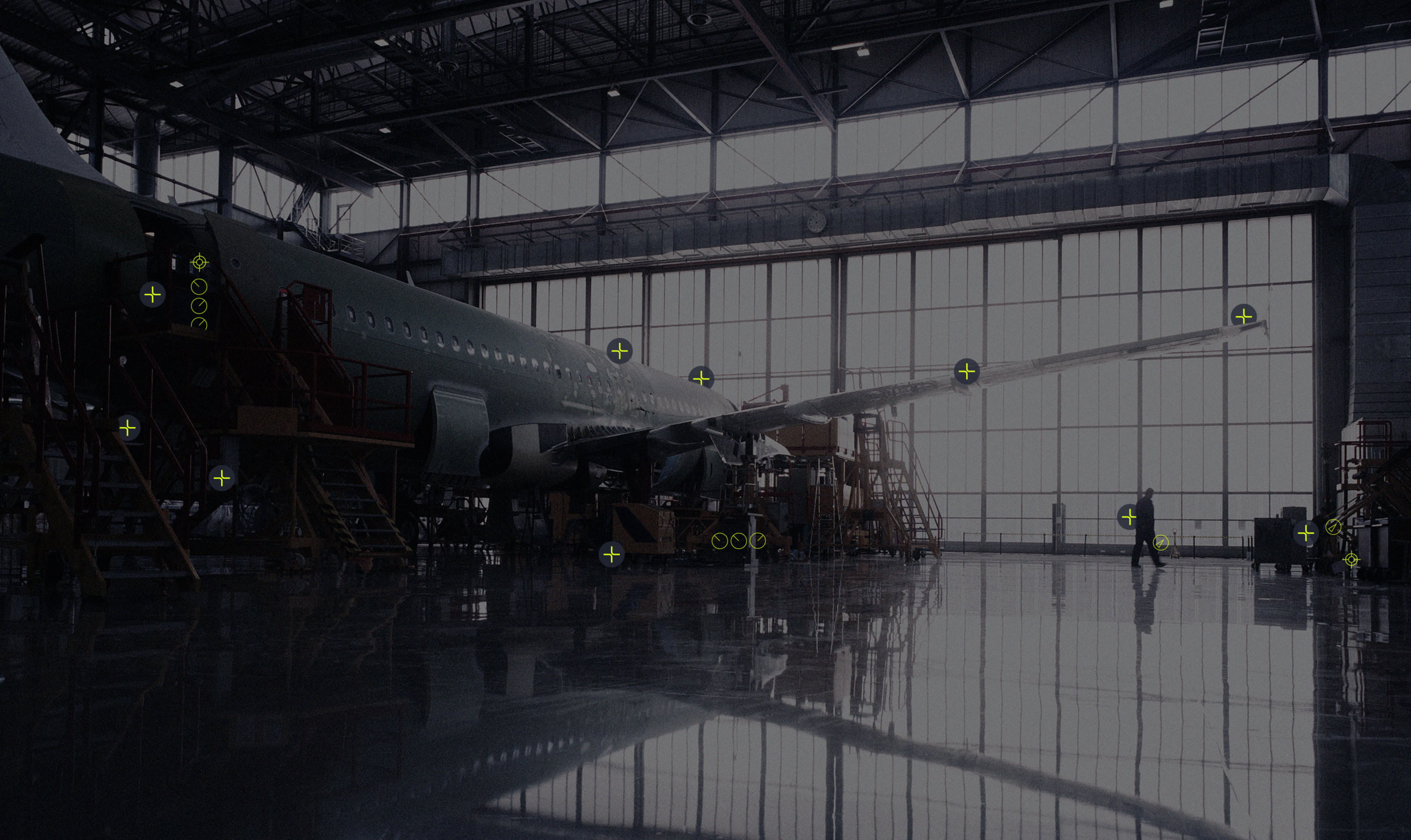 Webinar: Digital Mapping for Augmented Reality (AR) with Leica BLK Autonomy
Whether you are making City Guide -AR experience or developing a treasure hunt -AR experience - professional 3D scanning device like Leica BKL2GO can be a very useful and efficient way to map your planned area.
Mapping is a crucial part of the process - when you have a good map of your city or neighborhood or building - your AR experiences work as your users expect -seamlessly. In this webinar, experts explain the principles of mapping, so that you can start your project successfully.
BLK2GO device makes mapping much more efficient in larger spaces and we have experts to explain the benefits of this product in this webinar.
Program of the webinar
Matthew Bester, from Leica Geo-Systems, Hexagon, explains the BLK2GO 3D scanning device and its features and benefits.
Antti Pehkonen, from Immersal, explains mapping principles including a practical example of mapping.
#BLK2GO #Immersal #AR #visualpositioning #spatialmapping #3Dscanning
Register below and you will get a link to recording immediately.