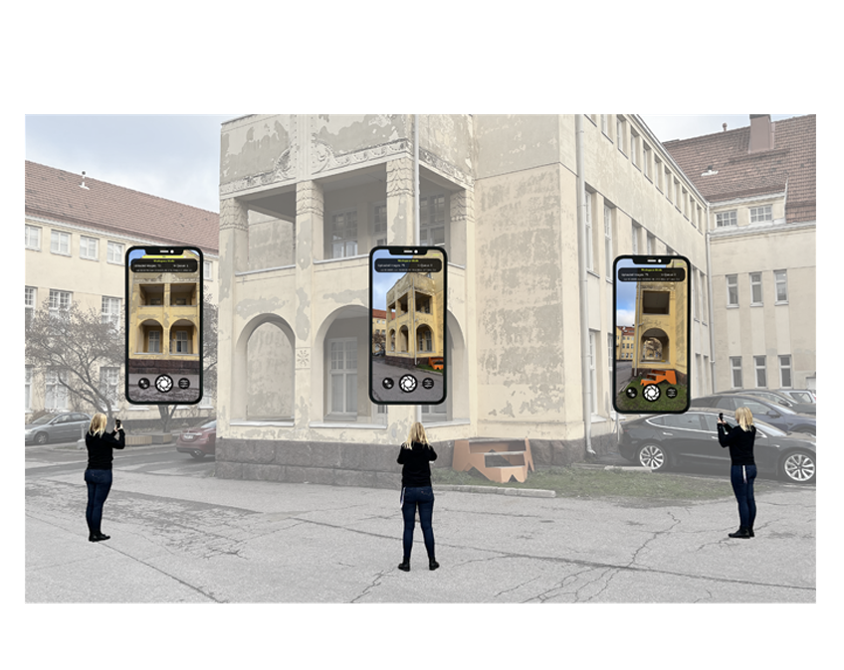 Join our mapping clinics to learn how you can create the perfect map and use Immersal's VPS in your projects
Whether you are making City Guide -AR experience or developing a treasure hunt -AR experience - you need a map of the location to place your content and experience.
Mapping is a crucial part of the process - when you have a good map of your city or neighborhood or building - your AR experiences work as your users expect -seamlessly. In these mapping clinics, experts explain the principles of mapping and give practical advice so that you can start your project successfully.
Mapping can be done with smartphones and also with more professional scanning/camera devices - in the clinics we handle these different options.
We also welcome questions - and try to answer them in the clinics.
Next Immersal Mapping Clinic - 9th November at 9AM CET
Awais will dig deeper into different mapping topics and answer specific questions from Immersal users - you can send your questions on our Discord channel.
The Mapping Clinic #7 will cover the workflow from mapping to creating a simple project as detailed below:

1 - How to map
2 - How to use the Immersal dashboard
3 - How to import a map into a Unity project
4 - How to place an object in a project
4 - How to create a build for a device
5 - We will show the AR experience we just built on a device
Register here.

You will get a confirmation email and a link to the online clinic.
Don't worry if you cannot make it, it will be recorded and you will be able to watch it on our YouTube channel.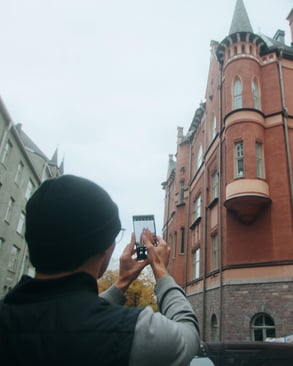 Subscribe to the Immersal newsletter.