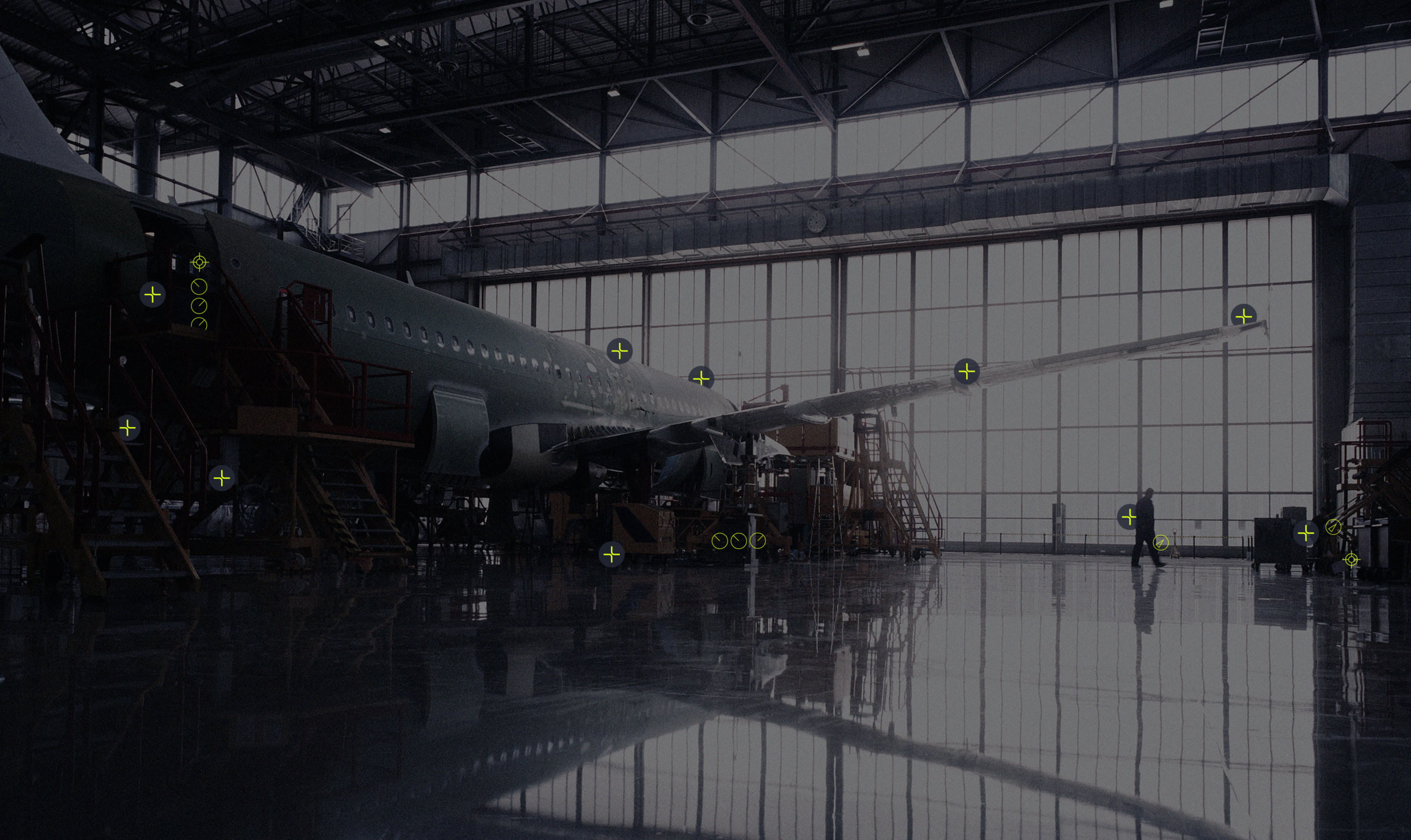 Revolutionizing Stadium Fan Engagement: Exploring the Power of WebAR and Visual Positioning System (VPS)
Immersal is organising a webinar on Wednesday 28 September at 10 AM CET to share experiences of using location-based AR experiences to boost fan engagement in stadiums and other events.
In the webinar we cover how to create those engaging experiences with webAR and Immersal VPS.
With Immersal visual positioning system (VPS) you can create centimeter-accurate, large-scale indoor and outdoor AR experiences.
Real case of using WebAR and Immersal VPS at a stadium
In this webinar Realize Innovations is able to present a real-life project from July 2023 where webAR and Immersal VPS were used to create a pre-concert fan engagement AR experience at the Nissan stadium in Japan.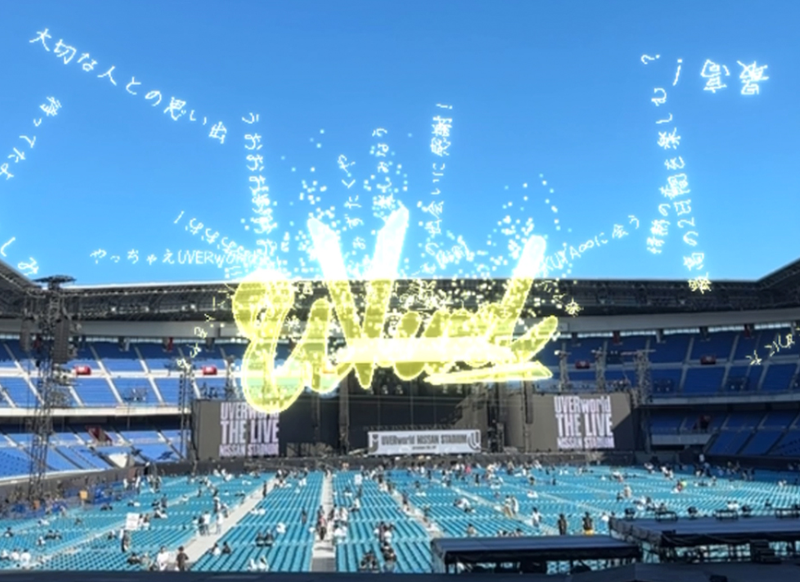 Agenda - 28 September
10.00 AM (CET) Welcome and practicalities, Päivi Laakso-Kuivalainen, CMO, Immersal
10.05 AM (CET) Introduction to webAR and Immersal visual positioning system (VPS) and experiences about mapping stadiums - Teemu Berglund, Co-founder and Chief Experience Officer (CXO), Immersal
10.20 AM (CET) How to engage event visitors with AR? Real life example from Nissan Stadium in Japan where thousands of fans used AR experience - Katsumoto Atsushi, Realize Innovations Director / Member of the Board
10.50 AM (CET) Q&A
11.15 AM (CET) End of the webinar
Subscribe to the Immersal newsletter.